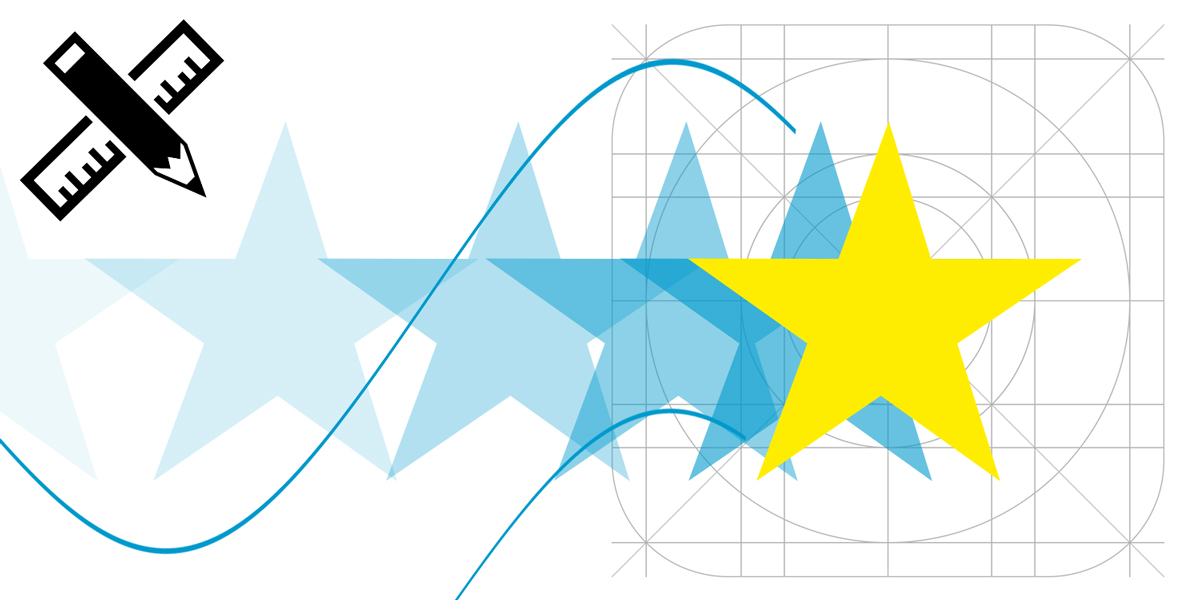 Information Exchange Workshop The Hague
10 June 2020
"ENSURING THAT MONITORING DATA IS A SMART TOOL FOR EFFECTIVE LITTER PREVENTION"
15 October 2019
- The information exchange workshop hosted by NederlandSchoon with the title «
Interpreting Monitoring Data"
took place in The Hague, The Netherlands.
Participants were representing a mix of stakeholders, such as Network member organisations, representatives of Dutch Universities, Dutch local authorities, Belgium local authorities, Behavioural Scientists, NGOs, Litter Monitoring Platforms and businesses.
Following the introduction of
Helene van Zutphen
, CEO of NederlandSchoon and
Lise Gulbransen
, President of ELPA/Clean Europe Network, participants proposed insightful presentations, leading to interactive sessions and exchange on current national litter monitoring methodologies, topped by an outdoor session to monitor the Dutch streets.
Monitoring the impact of litter on individual behavior and perception was addressed by
Kees Keizer
and how existing litter platforms, such as
Litterati
, bringing together citizens world wide, when particpating to supplement a global litter database.
The cost of garbage dumping and price systems was presented by
Raymond Gradus
and
Elbert Dijkgraff
of the Vrije Universiteit Amsterdam, Erasmus Universiteit Rotterdam and the Tinbergen Instituut.
To access the workshop PowerPoint presentations, please click
here
.