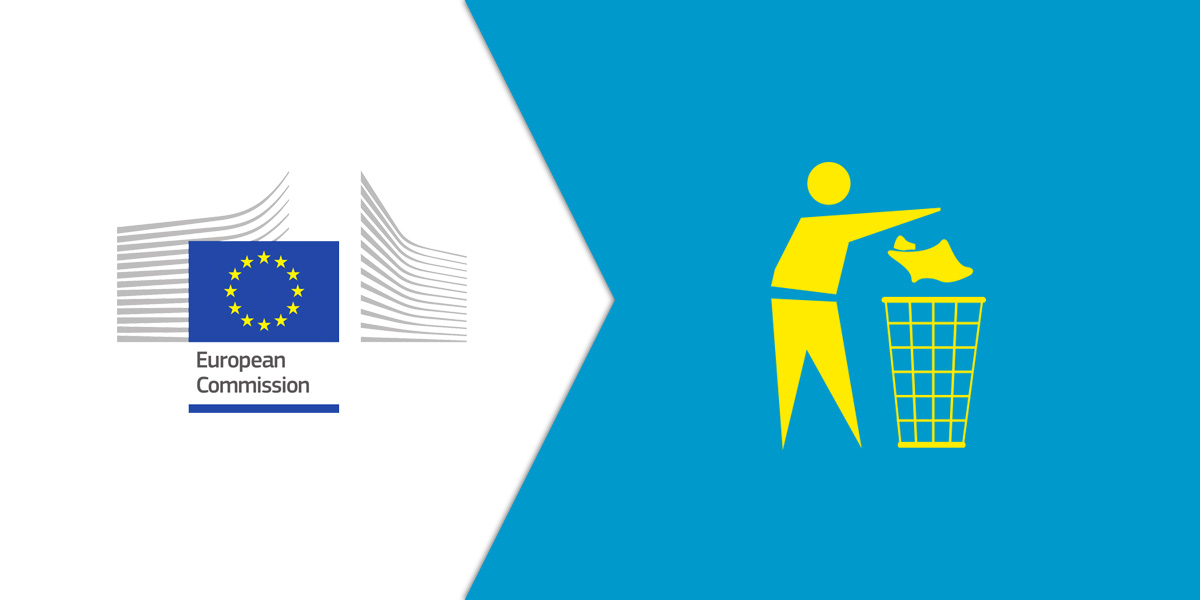 EU Commission Proposes Crackdown on "Single Use Plastics"
30 May 2018
On 28 May 2018, as part of the EU Plastics Strategy, the European Commission proposed a Directive to reduce the impact of certain plastic products in the environment. It puts forward some radical reduction measures. It is already highly controversial and will no doubt remain so over the coming year's legislative negotiations.
Overall, the idea behind the proposal is to target products that are among the so-called "10 most found items of litter on EU beaches" including fishing gear containing plastics. The proposal defines plastics and single use plastic items and then sets out seven measures to be applied to different types of single use plastic item that are listed in an Annex. The measures envisaged are:
Significant consumption reductions for food & beverage service packaging
Mandatory bans on cotton buds, cutlery, plates, straws, beverage stirrers, and balloon sticks
Product design requirements to ensure that caps/lids stay attached to beverage containers in "use phase"
Marking or labelling requirements on disposal options, environmental impact and presence of plastics for sanitary towels (pads), tampons and tampon applicators, wet wipes, and balloons
Extended producer responsibility for a range of specific single use plastics items (to cover the cost of collection & treatment; awareness raising; and litter clean-up) and fishing gear(to cover the cost of collection & treatment; and, awareness raising)
A 90% collection target for plastic bottles by 2025 via deposit return schemes or green dot schemes
Member states will be required to run awareness-raising measures regarding the environmental impact of single use plastics products, littering and other inappropriate disposal of single use plastics products
The proposal contains food hygiene and food safety criteria that must be observed by member states when developing measures. Member states will also have to collect market data for the food & beverage service packaging that is subject to the consumption reduction measures and share this with the EU.
The proposal will now be considered by the European Parliament and the EU Council of Ministers (the 28 EU member countries) who will jointly decide on the final text. The final content is likely to be agreed within 10 months, before the May 2019 European Parliament elections.
Overall, elements of this are bound to be good for litter prevention. However, there is no onus on member states to enforce any sort of consumer responsibility. That is a missed opportunity. Although the Clean Europe Network has always supported extended producer responsibility for litter prevention, it has always taken the view that the obligation on producers to pay for clean-up of litter is likely to send a wrong signal to citizens - that they have paid for the "right" to drop litter and that someone else will clean it up.
Overall, it is important that this is putting the spotlight on litter. Yet, it is disappointing that the Commission is putting so much communication effort into this proposal, while, so far, remaining silent on the comprehensive EU litter policy that has been developed in the context of the recent revision of the waste directives (definitively adopted mid-May) based on a shared responsibility approach.