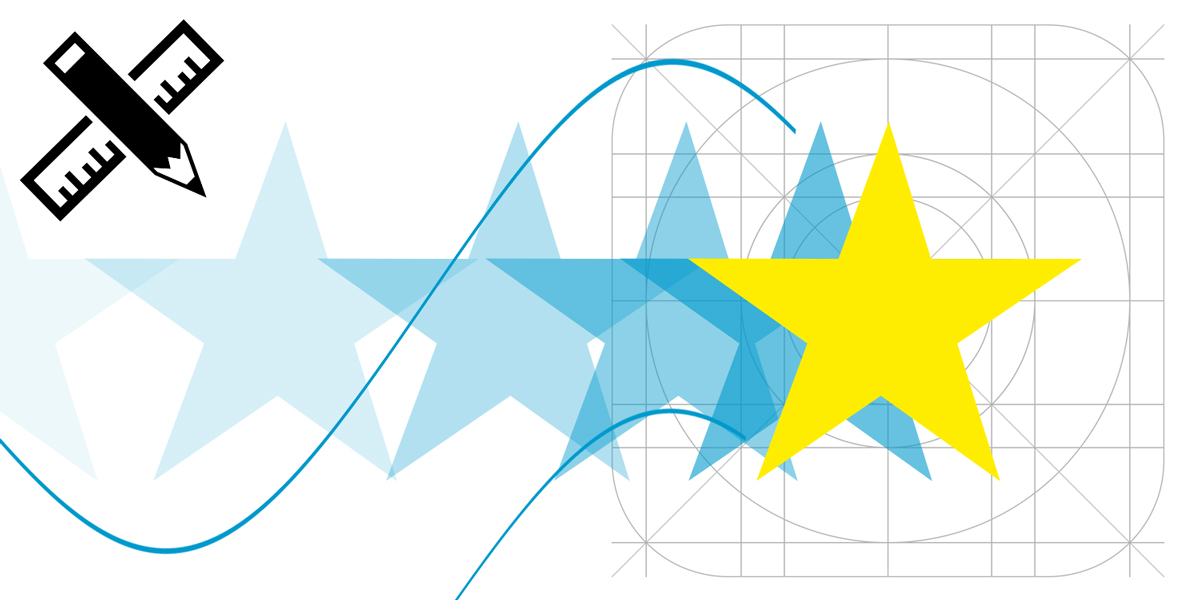 Information Exchange Webinar
26 June 2020
How to tackle litter in times of Covid-19
10 June
- Clean Europe Network members are addressing this new and serious litter challenge, in spite of general cancellations concerning national/local clean-up programs due to the Covid-19 pendamic. They do this by running awareness raising and prevention campaigns and supporting "family-size" clean-up groups, where this is possible.
In this context Network member organisations answered the invitation from
NederlandSchoon
and joined the
Clean Europe Network COVID-19 webinar
on the 10th of June in great numbers. The aim was to share respective national/local programs and actions and to take away some inspiring ideas.
Please, click
here
to access the
PowerPoint presentations
by webinar participants.
Merijn Tinga
, the founder of Plastic Soup Surfer, presented the preliminary results of the campaign #coronalitter. Almost 5000 pictures were uploaded in the
Plastic Avengers App.
with the result that showed a ratio of gloves to masks as 95 : 5 and confirmed that these items are mostly found in retail and recreational areas. For more information click
here
.
Behavioural psychologist and professor
Kees Keizer
, was unable to join the webinar, however he forwarded a video where he points out human behavoir in relation to Covid-19 related litter and littering. You can access the video
here
.
At the outcome of the webinar a
Covid-19 Task Force,
made up of some of the participants, was set up. The aim of this Task Force is to pool the programs by members for safe litter clean-ups, as presented at the webinar, and using these as a base to set up
common Clean Europe Network guidelines for safe litter picking
.
Furthermore, if you wish to learn more about the various campaigns Network member organisations are currently running, click
here
for
Mooimakers
(Begium) campaign, drawing the attention of the public to corona litter with chalk drawings.
Gestes Propres
' (France) poster campaign can be accessed
here
informing the public about the pollution of corona litter throughout France.
Wheras
Hold Norge Rent
(Norway) is launching their
Leave No Trace
campaign in September. Click
here
to access.