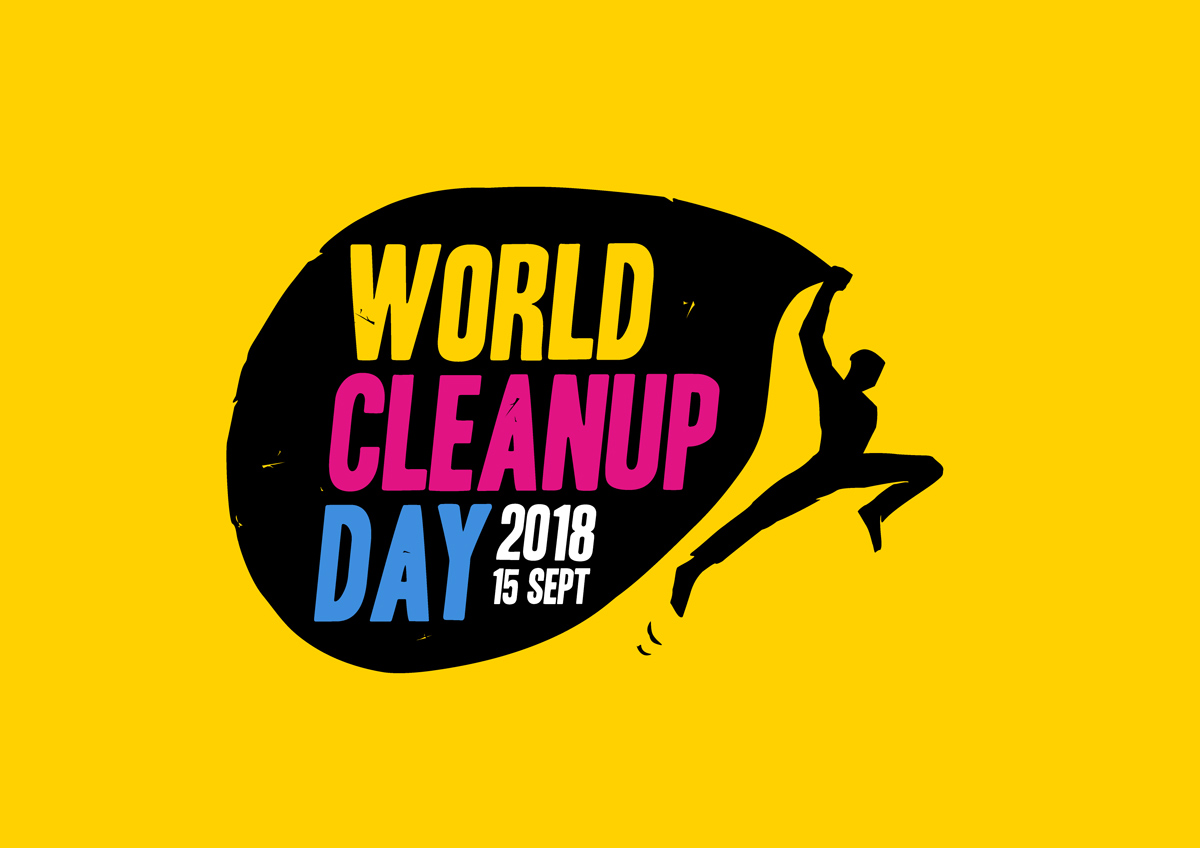 Clean Europe Network joins millions for WORLD CLEANUP DAY 2018
25 September 2018
On 15 September, 15 million volunteers across the world joined forces for the World Clean Up Day. The global event, spearheaded by the Estonian Let's Do It World, spanned 158 countries to reduce waste and litter through clean up and awareness raising actions involving 5% of the world's population.
From Sweden to Switzerland, from Scotland to Estonia, Clean Europe Network members participated in the initiative in several ways.
Keep Sweden Tidy
Keep Sweden Tidy organised a big family event in Stockholm – "Family party in Kungsträdgården". Hundreds of people came to learn about the litter challenge and the solutions being deployed today through workshops and exhibitions, including one about making goggles from recycled plastics. The event was supported with a live concert with top Swedish artists, which was inaugurated by the Crown Princess of Sweden Victoria.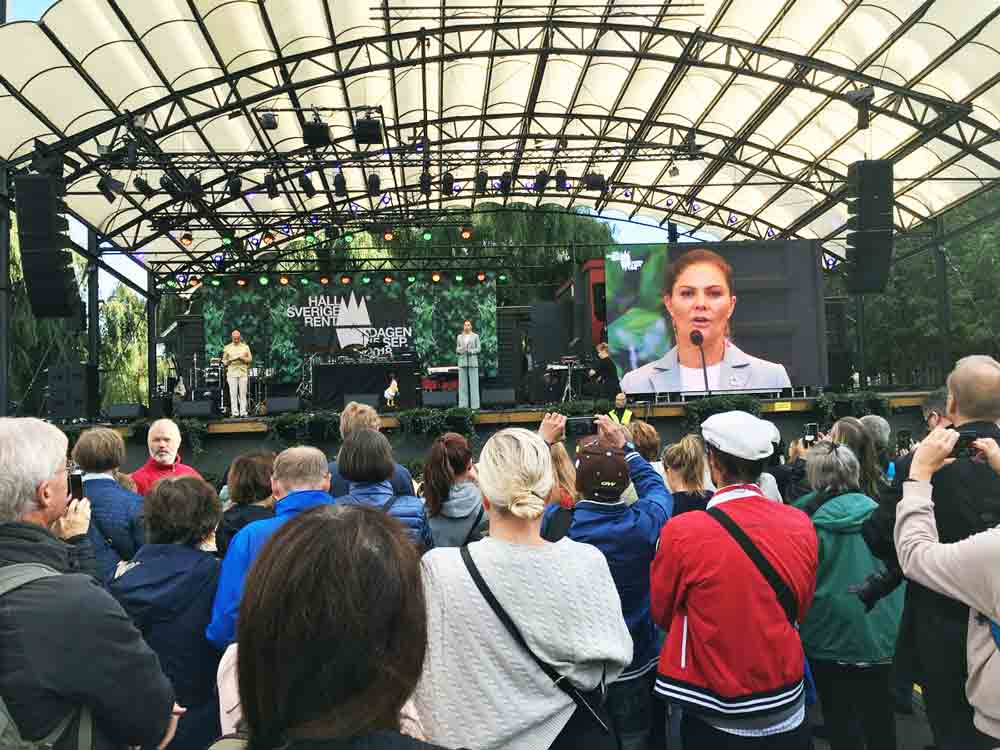 In addition, throughout the country, around 20,000 people participated in clean-up actions.
IGSU (Switzerland)
2,000 volunteers took part in the sixth IGSU Clean Up Day which was made to coincide with the World Clean Up Day. Many of those who contributed to the 530 registered actions were schools, following increasing efforts to educate children about the litter challenge. Several big businesses – such as Credit Suisse, Coca-Cola, Mc Donald's, Johnson & Johnson and Feldschlösschen AG – also mobilised their employees to contribute to the event.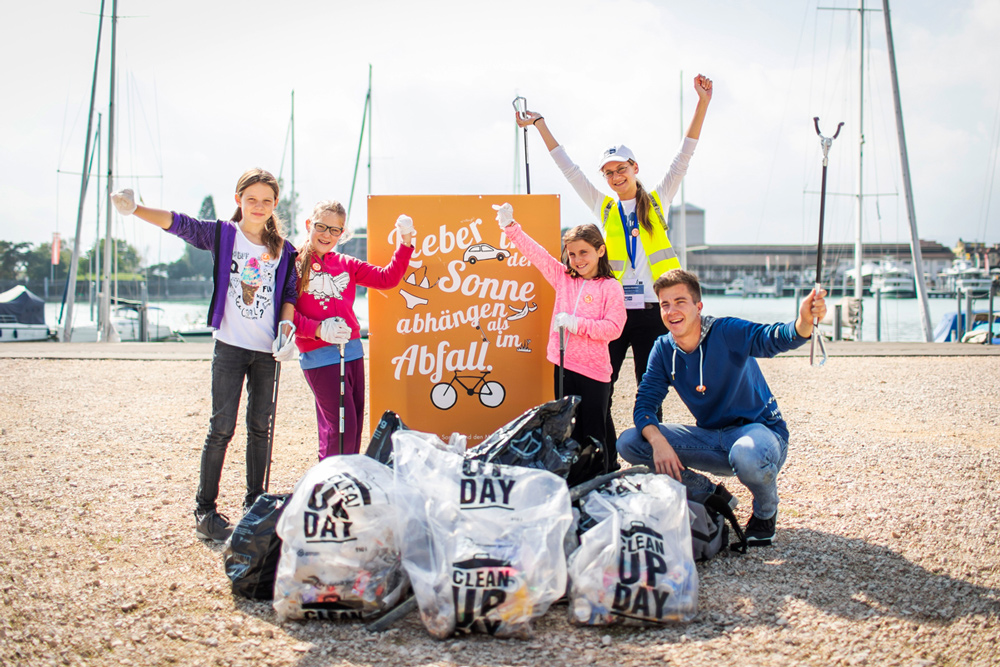 NederlandSchoon
NederlandSchoon registered more than 250 clean-up activities in the Netherlands – hundreds of organisations mobilised thousands of volunteers.
Volunteers used the Litterati App to tag the items they clean-up and established a ranking of the Top 10 most frequently identified litter items (1. cigarette butts, 2. drinks cans, 3. wrappers, 4. drink bottles, 5. cups, 6. bags, 7. bottle caps, 8. candy, 9. straws, 10. drink cartons). 60% of items were plastic, 23% paper and 13% metal/aluminium.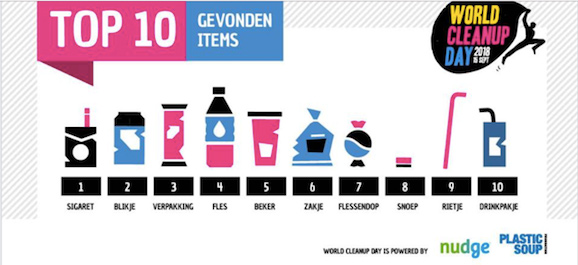 International Beach Clean-ups
Several Network members organised beach clean-ups in the context of the international clean-up operations.
Keep Norther Ireland Beautiful ran The Big Beach Clean as part of the International Coastal Cleanup Day – the world's largest coastal clean-up event and marine survey, supported by the International Ocean Conservancy – for the first time.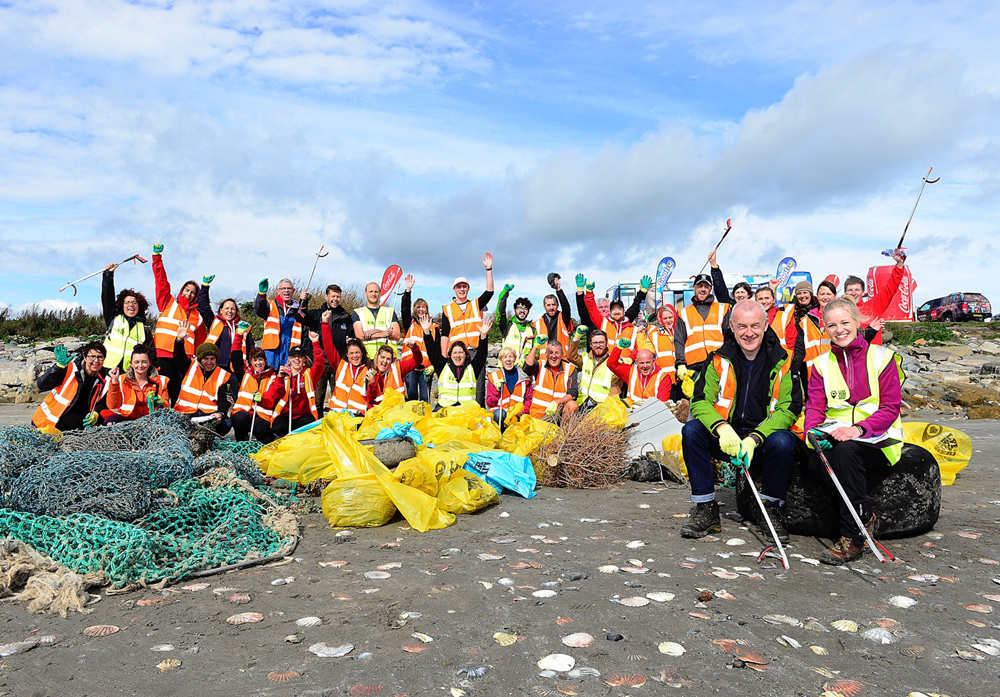 Keep Scotland Beautiful took part in the Marine Conservation Society's 25th Great British Beach Clean, "the biggest beach clean and survey in the UK".

Keep Norway Beautiful also took part in the International Coastal Cleanup Day, as it has for several years. In addition, during the second week of September, Keep Norway Beautiful organises its "autumn hunt" under the banner of "Keep Autumn Beautiful". 3,000 volunteers took part in around 200 litter clean-up events across the country.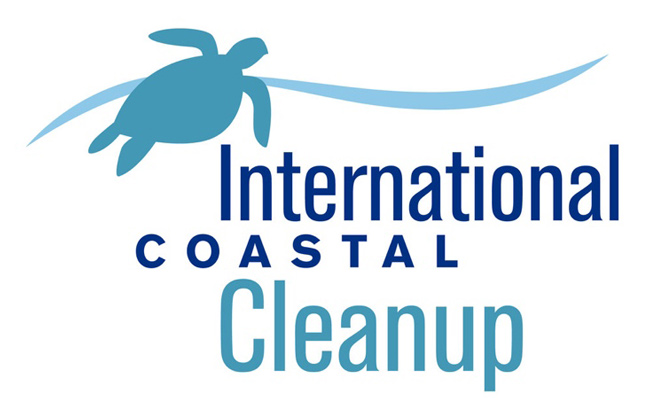 For its part, Keep the Estonian Sea Tidy had its staff demonstrate its beach litter monitoring methodology before organising beach clean-ups as well.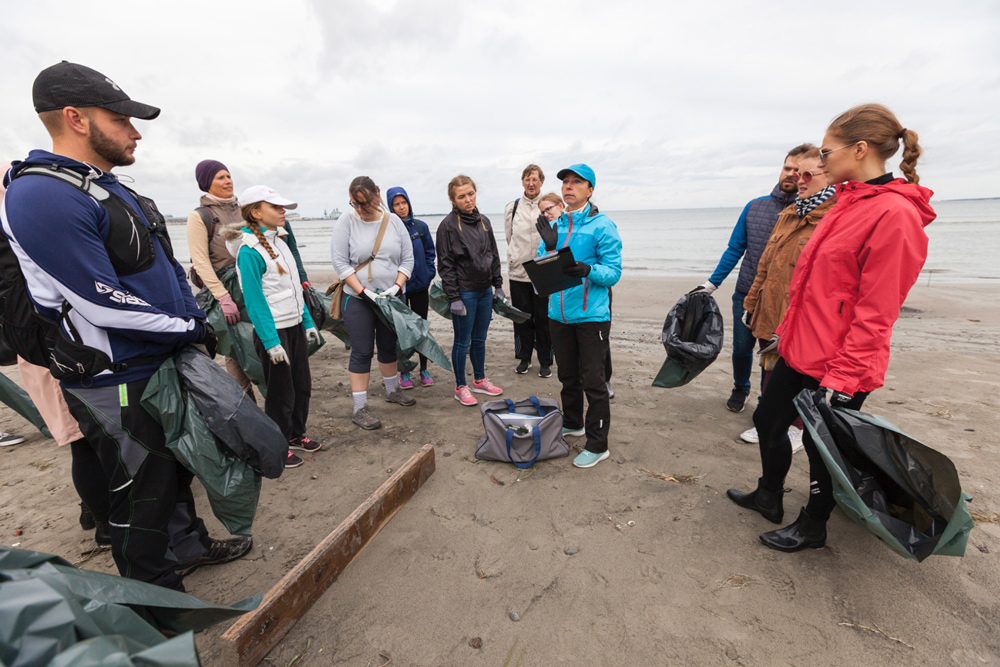 Litter is a complex global problem and it is great to see that so many have come together on the World Cleanup Day 2018 in order to further raise awareness of the challenge, better understand it and deploy resources to tackle it. We look forward to contributing to the global litter solutions with others in the years to come. There is still a lot to do.