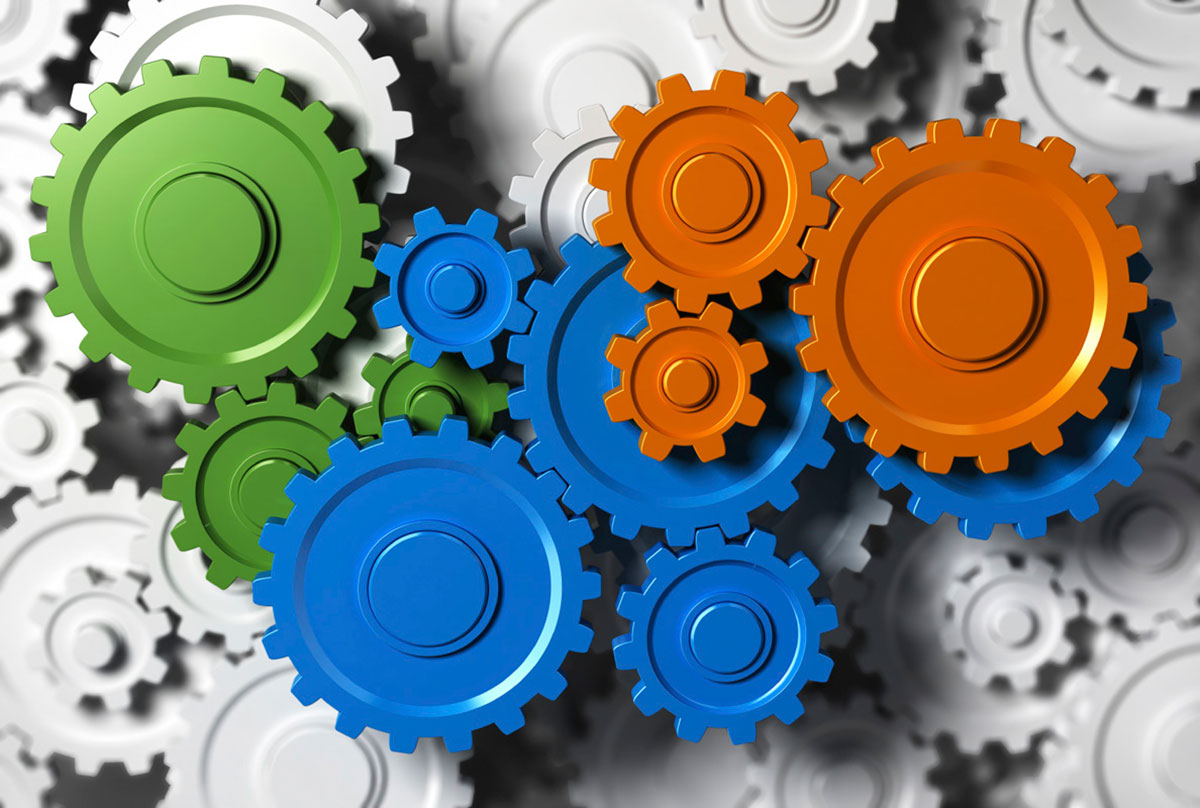 2020 ELPA Annual General Assembly
11 June 2020
First ELPA Annual General Meeting by Video Conference
13 May 2020
- Due to the Covid-19 crisis, the Belgian Government published a decree stipulating that annual general meetings of associations ruled by Belgian law may be validly organised via video conference. The quorum was met with members present or represented, therefore, the ELPA AGM by video-conference was able to legitimately deliberate and take decisions.
All
statutory issues were approved
by the assembly and the current
ELPA Board reconfirmed
for the period of
2020-2021
:
Lise Gulbransen - Chairman & President (Hold Norge Rent)
Jean-François Molle - Vice-President (Gestes Propres)
Steven Boussemaere - Treasurer (Mooimakers-FOSTPlus)
Johanna Ragnartz - Board member (Håll Sverige Rent)
2020/2021 main priorities
for Network member organisations were listed as follows:
to hold information exchange workshops addressing litter prevention and other litter related topics.
to update the Network's Best Practice Guide with the outcomes of the workshop "Effective Litter Prevention Communication Programmes" which is scheduled to take place in Paris on 21 September, organized by Gestes Propres (a successful preparatory webinar, attended by members of Network organisations, was held later in the day on 13 May).
to explore options of setting up a 2021 Stop litter Now! Summit in Brussels.
to closely follow developments concerning the revised EU Waste Directive, implemented by EU member states as of 2020, and the "Single-Use" Plastic Products Directive which will be adopted into national law by 2021.
The short and long-term effect of the Covid-19 crisis on the use and disposal of single use products (including packaging, especially plastics packaging, and personal protective equipment, like gloves and masks) was raised in regards to litter and littering.
NederlandSchoon
volunteered to organize a Network
information exchange workshop
on this topic by video conference. Meanwhile, a date has been agreed and this workshop will take place on
10 June
.
The
2021 ELPA Annual General Meeting
will take place in the first half of the year (a date still has to be confirmed).