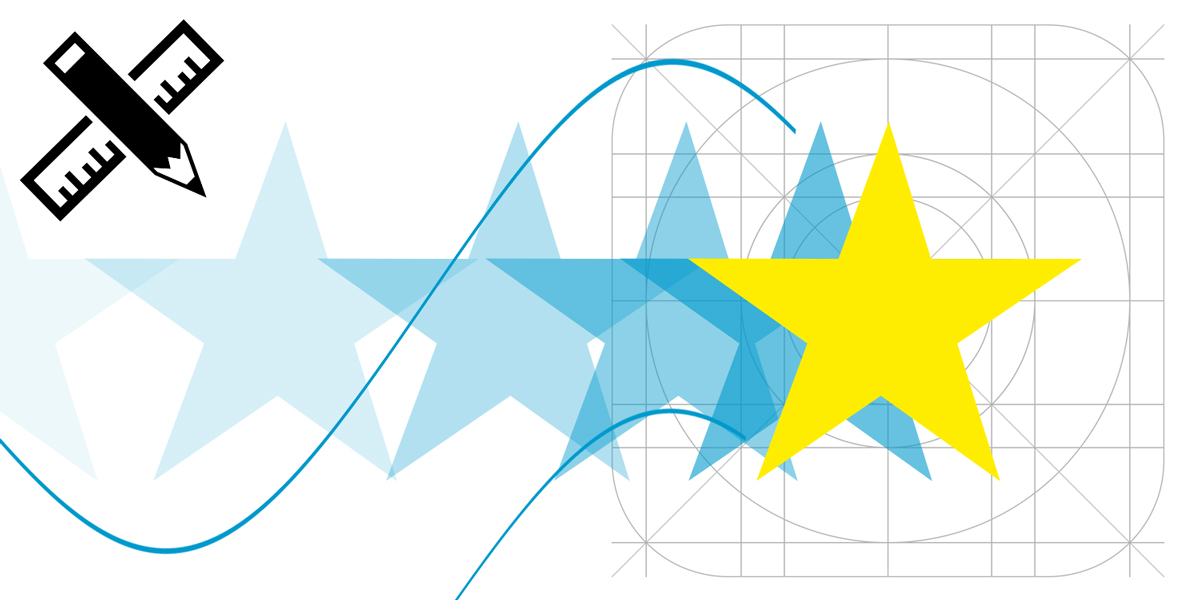 Information Exchange Workshop Stockholm
11 June 2020
Litter & the EU « Single-Use » Plastic Directive
13 January 2020
-
Håll Sverige Rent
hosted an information exchange workshop in Stockholm addressing the topic of litter as set down in the SUP Directive, which will be adopted into national law by EU member states by mid-2021.
The exchange focused on the Directive's measures concerning
prohibition
consumption reduction targets
increased producer responsibility
this includes
cost of cleaning litter and waste outside of home
product requirements
labelling
source sorting
recycled material in beverage bottles awareness raising.
As in all Network information exchange workshops, a great number of Clean Europe Network member organisation were present. Amongst the other participants the EU Commission was represented by
Anna Bobo Remjin
,
Joachim Quoden
of EXPRA representing producer responsibility organisations,
Henrik Lystad
the waste management company Norwaste and
Bengt Lagerman
of the Swedish deposit system Returpack.
"It is very clear that it is not about changing one material to another. It is a reduction that is the end goal, because the goal is about less litter."
- Anna Bobo Remjin
"Producers will do what is required, as long as it is competitive neutral. In other words, the goals can be set higher, but it should be the same for everyone."
- Joachim Quoden
"Norway has ambitions to implement measures as early as September 2020. The main focus has been on developing a tool aimed at companies where they can explore substitute products."
- Henrik Lystad
"Sweden is a pioneer in Europe and many countries now see deposit return schemes as the solution to all problems."
- Bengt Lagerman
To access the introduction presentation click
here
.
To access Norwaste PowerPoint presentation click
here
.
To access Returpack PowerPoint presentation click
here
.
To access Gestes Propres PowerPoint presentation click
here
.