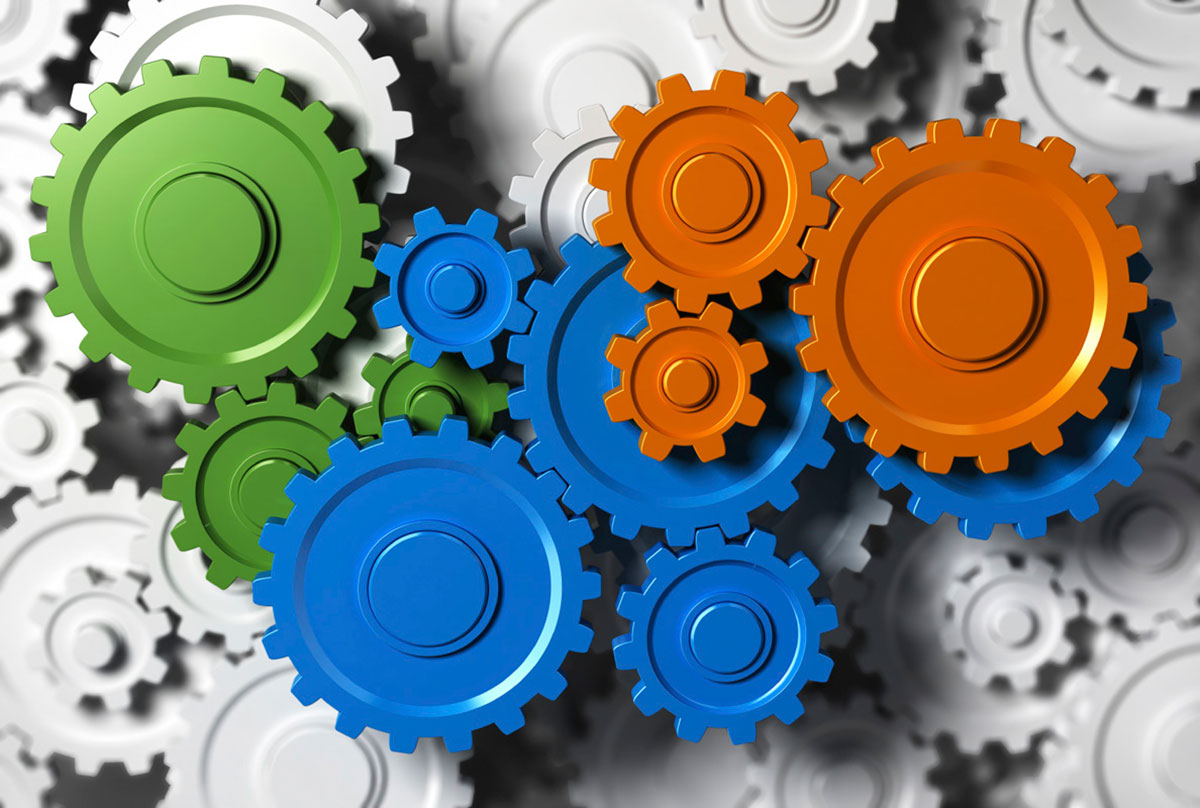 Election of new ELPA Board
10 June 2020
28 June 2018
- At the ELPA Annual General Meeting
Derek Robertson
and
Helene van Zutphen
announced their resignation as ELPA board chairman, president of the Network and ELPA treasurer respectively. Both had been confirmed annually in their positions since the 2014 ELPA AGM. Derek Robertson, however offered to stay on the ELPA board.
The new EPA Board was elected unanimously by the Assembly, as follows:
Lise Gulbransen (Hold Norge Rent)
Jean-François Molle (Gestes Propres)
Steven Boussemaere (Mooimakers-FOSTPlus)
Johanna Ragnartz (Hall Sverige Rent)
Derek Robertson (Keep Scotland Beautiful)
25 October 2018
-
Lise Gulbransen
,
Jean-François Molle
and
Steven Boussemaere
were each unanimously elected by board members as chairman of the board and president of the ELPA/Clean Europe Network, treasurer and vice-president respectively, for the term 2018-2019.