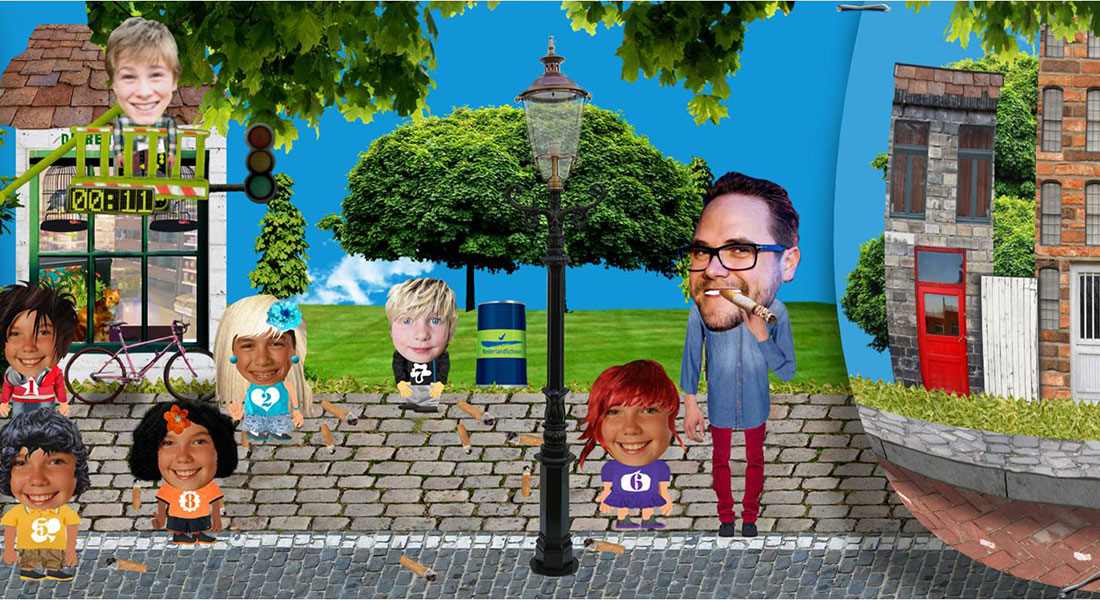 What we do
The Clean Europe Network works to enhance the initiatives of its individual member organisations and share their collective experience with the world. The Clean Europe Network's activities can be categorised under awareness raising activities and information sharing activities.
The Clean Europe Network has chosen to increase awareness of its members' activities and the challenges posed by littering through the creation of a Clean Europe Week during which its members organise various litter prevention activities. A 2014 trial version of this activity was run as a Clean Europe Day, in collaboration with the European Commission and other litter prevention organisations.
The Clean Europe Network's information sharing activities consist mostly in the development of best practice guides and studies that can be used as blueprints for those who wish to start or improve on certain types of litter prevention activities. In order to develop best practice guides, the Network brings together working groups with relevant experts from its member organisations. Together, they share their experiences, successes and failures, in order to come up with a guide than can help others be successful in preventing littering.
The Network also hosts the litter prevention conference - the Stop Litter Now! Summit - to showcase its work so far and to discuss the future of litter prevention with all the major European stakholders. You are invited.