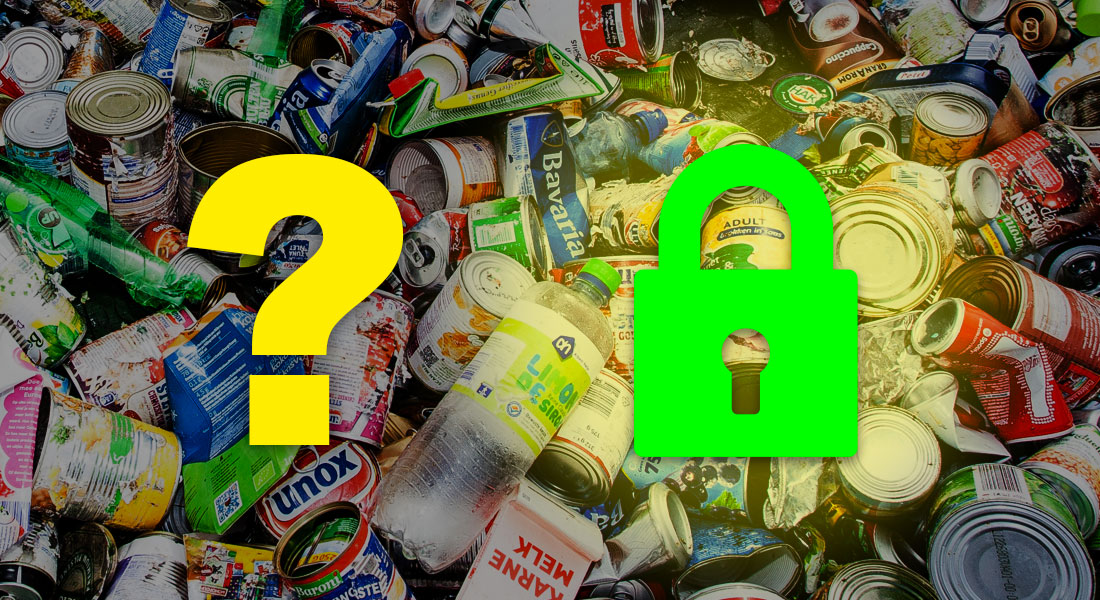 The case for an EU-wide deposit return scheme
6 January 2016
During their last meeting of 2015, European Environment Ministers discussed the possibility of developing an EU-wide deposit return scheme in order to "reduce pollution caused by consumption on the move". The issue was formally raised by Belgium which is concerned by the fact that none of the measures it has adopted so far to stem the flow of litter (including awareness-raising campaigns, clean-up days and dedicated policies for road cleanliness) have been effective in significantly reducing the amount of waste generated by on-the-go consumption.
On-the-go consumption is on the rise, encouraged by changing lifestyles, food technology and packaging innovations. The unfortunate consequence of this phenomenon is the generation of waste which is not always disposed of in a responsible manner. Every year thousands of tonnes of waste are collected along motorways and roads in Belgium, resulting in millions of euros in operational costs. Tourist attractions are also being polluted by waste generated by on-the-go consumption. Most of the waste consists of cans or plastic bottles of soft drinks, energy drinks or beer.
The possibility of an EU-wide deposit return scheme has been dismissed so far, but stronger measures could feature in the modifications ministers are expected to propose to the EU waste rules in the context of the EU Commission's Circular Economy package that was released on 2 December 2015.
Fore more information on Belgium's case for a European deposit-return scheme, please see the following note.