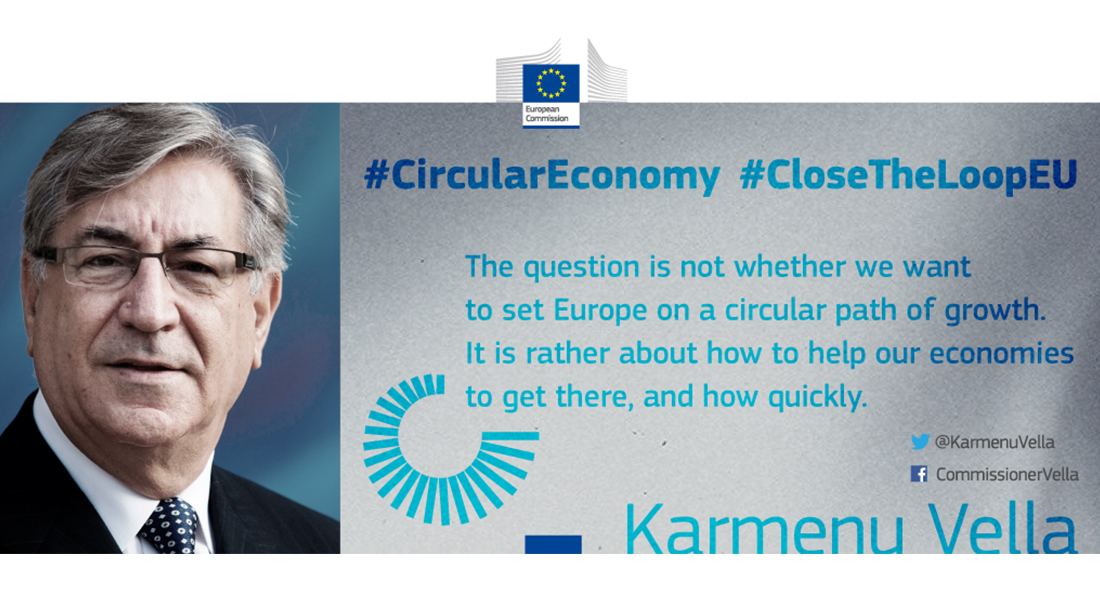 Vella to give keynote speech at Stop Litter Now! Summit
20 November 2015
Karmenu Vella, the European Commmissioner for Environment, Maritime Affairs and Fisheries, has agreed to give the keynote speech at the Stop Litter Now! Summit 2016.
The Stop Litter Now! Summit was held for the first time in December 2014 in Brussels where more than one hundred litter prevention experts and stakeholders gathered to showcase their work, exchange best practice and commit to doing more together to prevent litter in the future. The keynote speech was given by Karl Falkenberg, Director-General for Environment at the Commission.
Click here to find out more about the Stop Litter Now! Summit.