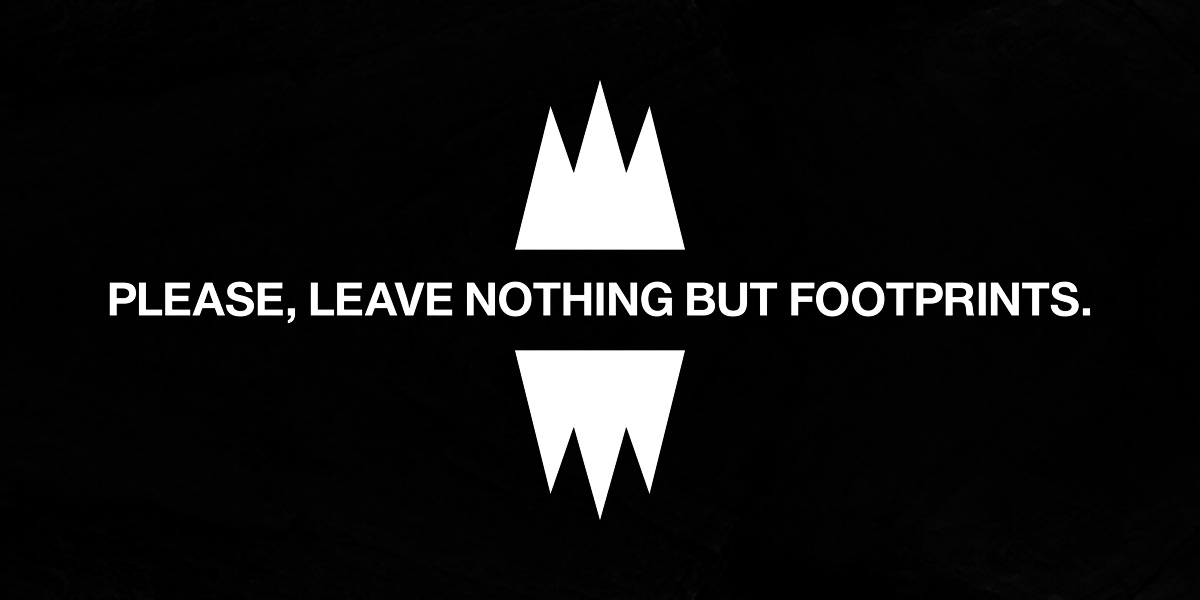 The Great Swedish Outdoor Access Rights
15 July 2016
Each year thousands of people flock to Sweden's pristine countryside in search of adventure and connection with nature. Some will explore the multitude of small islands that make up the Stockholm Archipelago, but most of them - foreigners and Swedes alike - are drawn away from Stockholm and other cities to the lakes and woodlands in the West or in the North of Sweden.
With neighbouring Norway, Sweden has one of the lowest population densities in Europe: roughly 10 million inhabitants share 450,000 km2 - that's 22 persons per km2. Take away the cities and that leaves a lot of green space per person. How do you encourage people to explore, boost the local economies and preserve those great outdoors? Sweden's answer is the "Outdoor Access Rights" ("Allemansrätten" in Swedish). Of the 13 simple rules, the 4th - "I will not litter" - is one of the most important ones to help preserve the beautiful Swedish landscapes for future generations.
Now that summer has begun, Håll Sverige Rent - the Swedish litter prevention organisation - has launched a campaign aimed at tourists to inform them of their rights and responsibilities in the Swedish countryside. The very stylish posters show beautiful and immaculate scenery that are reflected and show that nothing has been left behind. The call to action is simple: please, leave nothing but footprints. See for yourself.
Håll Sverige Rent is also part of the Clean Europe Network working group on "Litter pathways to the aquatic environment" which aims to develop and disseminate a toolkit specifically intended to prevent litter entering the marine environment. The group met earlier this month to lay the foundation for the development of a practical guide on "How to keep our waterways clean" due towards the end of summer - in time for partners to test the guide's recommendations in practice and report on it by the fall. Stay tuned for more...