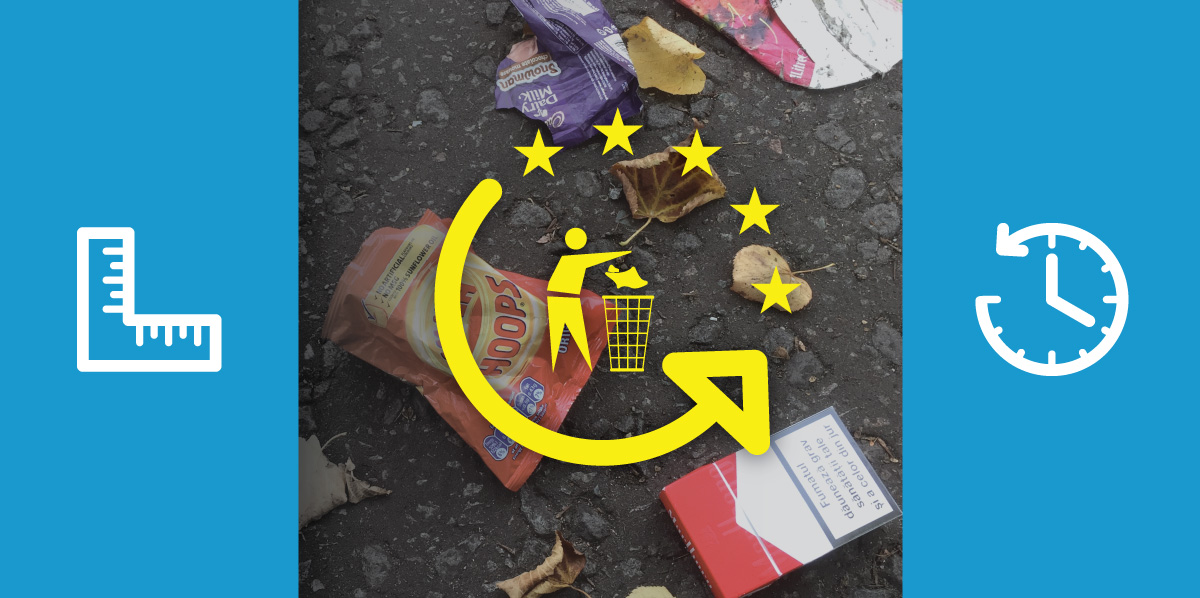 The final countdown
17 November 2016
In the next two weeks we will be carrying out two workshops to consolidate the key learnings from the piloting exercises we carried out throughout the year. For the past 10 months we have tested our universal litter measuring method as well as our toolkit to discover how litter ends up in the rivers and how it can be stopped.
Our experience and multiple dialogues with litter prevention beginners and experts across Europe has only confirmed the real need for hands-on measuring tools that can help identify litter types, sources and possible abatement measures in a systematic way. This is an essential part of our broader effort of continuous learning, sharing of experience and improvement of the litter prevention methods we hope will lead to a litter free Europe.
The fact that both pilot programmes aim to define a European way of measuring litter and produce comparable data across the continent has generated a lot of enthusiasm among the pilot programme participants.
Next week the Network will be holding a workshop in Paris to go over the results of the (pre-)piloting of the Litter to Freshwater Pathways Toolkit which was carried out in the Netherlands, Norway, Scotland and Spain. The week after we will meet in Brussels for the second workshop. Stay tuned…