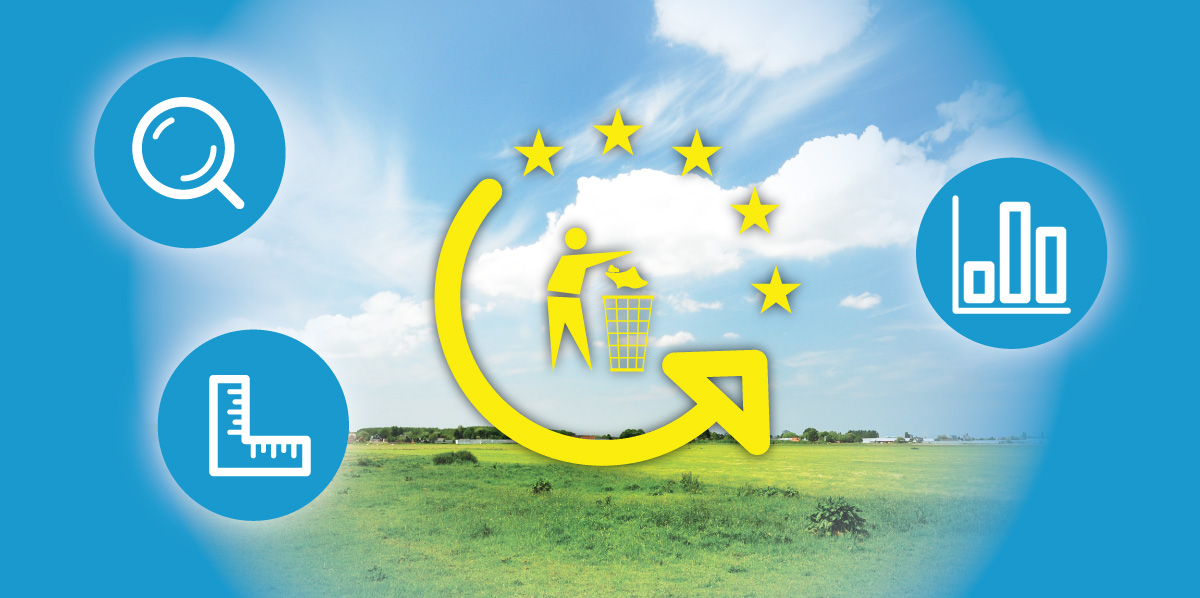 The feedback loop for a litter free Europe
3 March 2017
The Clean Europe Network's common European method for measuring and monitoring litter which has been developed over the course of the last three years was piloted in 2016 by local authorities and Clean Europe Network members in 53 locations in 10 European countries: Denmark, England/UK, Flanders/Belgium, France, Greece, Netherlands, Portugal, Romania, Scotland/UK, Spain, Sweden and Wales/UK.
The common method provides local municipalities with a litter prevention management tool that gives them consistent feedback which they can use to better focus their litter prevention efforts. Last year's piloting exercises have already provided extensive feedback. Hold Danmark Rent, the Danish litter prevention organization, used this opportunity to hold a well-attended conference on 2 march 2017 to showcase the universal system's potential to facilitate more focused and effective litter prevention efforts.
In its conference, Hold Danmark Rent showed how the common method could be used to carry out systematic litter trend analyses of Danish municipalities and provide them with confidential reports which would include: citizen satisfaction levels, the technical cleanliness report, areas recommended for further litter prevention efforts and an overall cleanliness grade for the municipality.
The piloting exercises carried out in Denmark in 2016 already revealed very specific challenges. These included, among others, a significant litter challenge in city parks – a common "partying ground" for teenagers and young adults – as well as in areas that might be described as "no man's land", tucked away between private and public land. The first issue is a nuisance, or even a threat when litter involves broken glass, to those that wish to use the parks in daytime. Whereas the second challenge results from the lack of sense of "ownership" and responsibility.
Expect to hear more about how municipalities are discovering better ways to manage litter prevention, keep track of the trends and find better ways of focussing their litter prevention efforts as the use of the common European method for measuring and monitoring litter spreads across Europe.