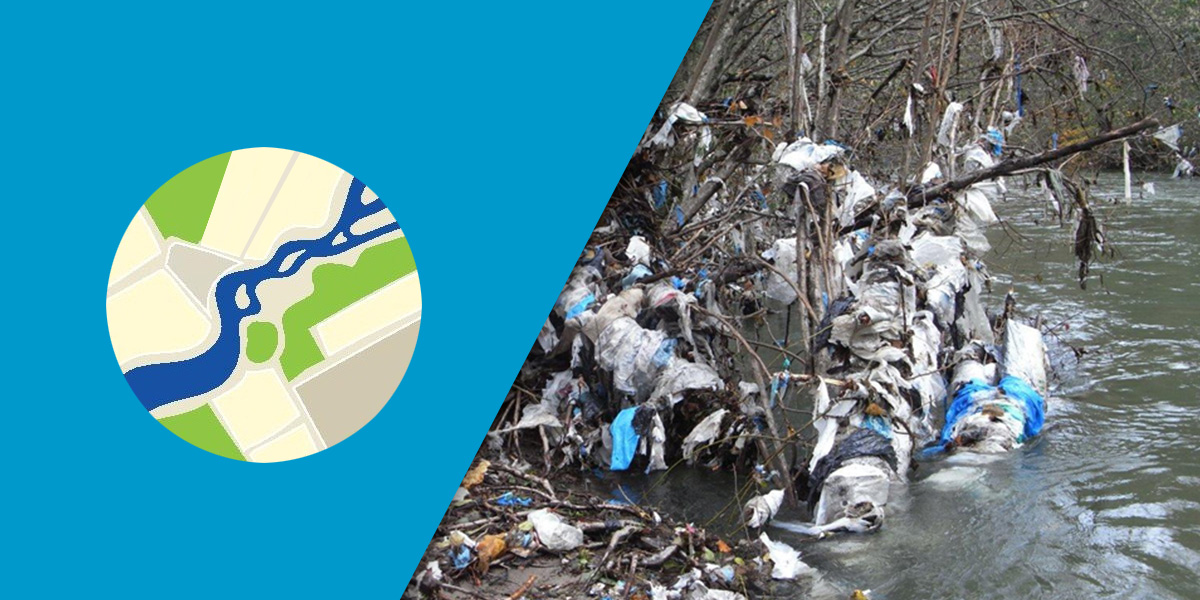 Taking Stock of the Litter Pathways to Water Project
24 November 2016
Representatives of the teams in Alcalá de Henares (ES), Glasgow (SCO), Deventer (NL) and Telemark (NO) who were all involved in pre-piloting the litter pathways toolkit this autumn, came together this week with Clean Europe Network experts to compare notes. A workshop was hosted at the European Commission's representation in Paris on 22 & 23 November. The aim was to get feedback from participants on the materials that they had tried out in recent weeks in their localities.
Experts drawn from member organisations of the Clean Europe Network prepared the toolkit earlier this year in a project "core group". This followed up on a feasibility study that the Network had carried out in 2014. To make the toolkit, the Network worked closely with specialist environmental consultant Chiarina Darra of EUNOMIA. The toolkit is intended to help local authorities and other stakeholders identify local sources of litter getting into local fresh water so they can start to prevent it. Having trialed the methodology in recent weeks, we got great feedback from the participants on how to improve it. A final report and recommendations for next steps is due later this year or early in 2017.
The workshop also heard from Elisa Bravo Rebelledo about her work in the Netherlands to survey dead fulmars for presence of undesirable waste in or on the bodies. Alas, the research shows that there are significant amounts of plastics found in the stomachs and other organs of these birds, underlining just how much damage litter in the seas is doing to wildlife. Most of the litter in the sea comes from the land and at least some of it via freshwater arteries like rivers, lakes and canals.
Gijsbert van Tweehuysen briefed participants on his unique work to assess the volumes of litter flowing in rivers and how it behaves. Following this the workshop concluded that the monitoring and measuring needed in the context of the litter pathways to water project could probably be limited to monitoring the presence of litter on river banks. This would avoid the costly and complicated task of netting litter in the river water itself.