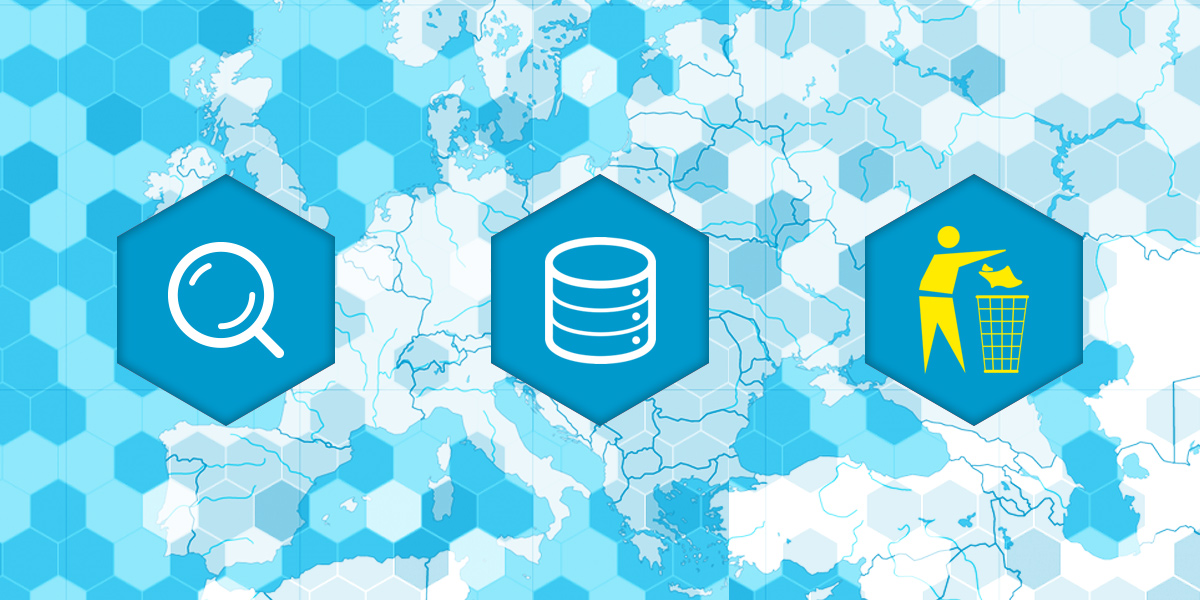 Support a future where hard data translates into real-time interventions to protect our environments from litter
16 October 2017
There are around 150,000 municipalities in Europe. Many of these do not yet apply a system to track litter. Municipalities are generally responsible for the overall cleanliness of their area, however resources allocated to tackling litter are often limited, even though litter represents an increasing challenge due to our way of life.
Litter does not stay put. Most litter found in the seas comes from land. The EU is currently considering a marine litter reduction target of 50% by 2030 (AM 145). To protect our ocean and give litter prevention on land a significant boost, we need a comprehensive data-driven effort across Europe. And that is precisely what the European Parliament is calling for in its ongoing negotiations to help the EU shift towards a circular economy model where resources are not wasted ("Breakthrough Proposition 4").
For the past 3 years, members of the Clean Europe Network have been joining forces to achieve this goal by pooling their respective on-the-ground experiences and systems to assess, monitor and measure litter and produce comprehensive data that can be used to put in place the necessary measures to tackle the litter challenge in its different forms.
Last week our litter prevention experts from across Europe gathered in Denmark to take stock of the progress made to implement our prototype methodology into a working data-gathering product that can be rolled out across Europe. We have reached the final stage of IT implementation of the project, and, as we saw at the Our Ocean conference in Malta earlier in October, we can't get there soon enough.
Litter knows no borders. If we want to be able to reclaim our environments, we need a data-driven and systematic European-wide push to tackle the litter challenge. Please contact our Secretariat to see how you can support this project in particular or the Clean Europe Network more broadly. You can also support the European Parliament's calls to enshrine the development of a common European litter measurement system into law (AM 150) by contacting and urging your national representatives to support it.