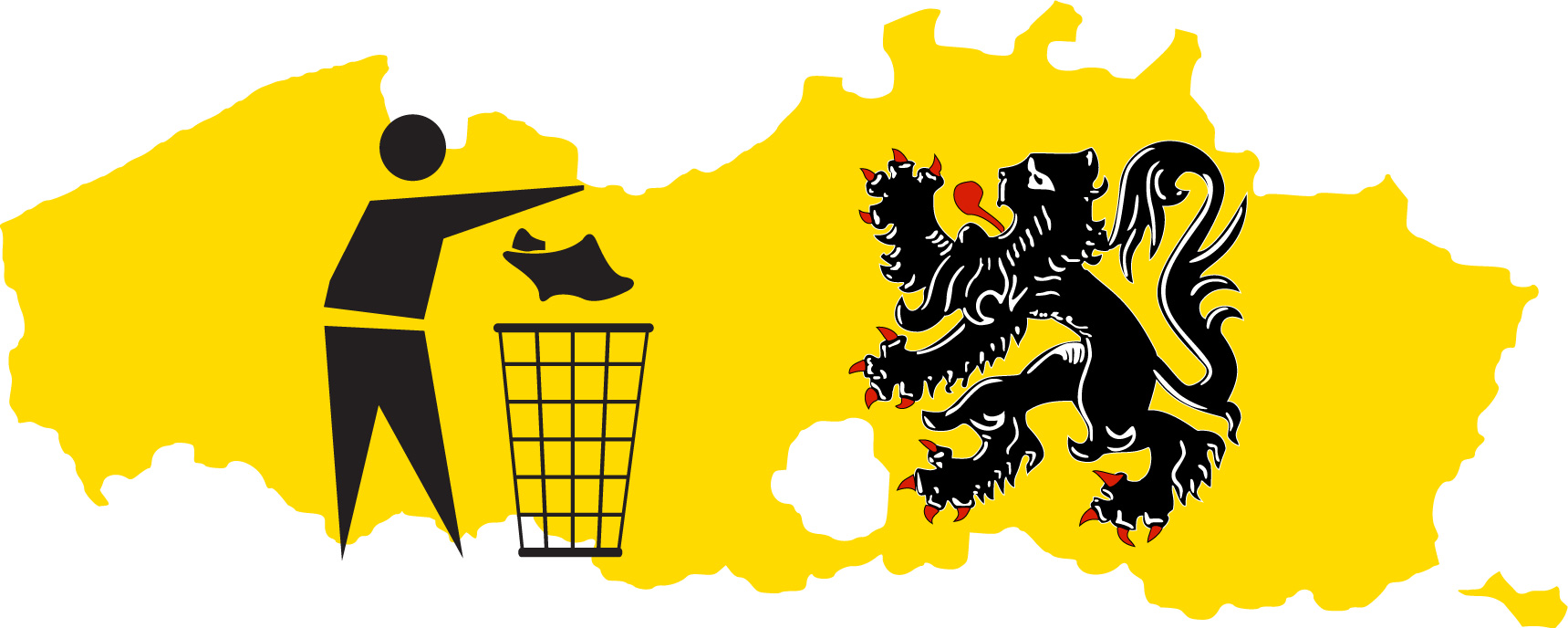 Producers in Landmark Litter Agreement in Flanders
26 January 2016
Producers groups in Belgium are committing to fund a national litter prevention programme, rumoured to be worth about €17 million annually. It aims to reduce litter by 20% by 2022 compared to 2014 levels. This is a significant development that may provide an example for producers in other parts of the EU and even beyond.
Belgium (population 11.2 million) is a federal state with three regions – Flanders, Wallonia and Brussels Capital Region. As environmental policy is devolved to these regions, producers are negotiating agreements, region-by-region.
The first major step has been taken, as Fost Plus (the producer responsibility organization for packaging waste in Belgium), FEVIA (the Belgian food industry association) and COMEOS (the Belgian federation for commerce and services), have signed an "open agreement" with Flemish environment minister Joke Schauvliege to invest €9.6 million annually in the fight against litter. That's just under €1.50 per year per inhabitant of the Flemish Region.
It is called an "open agreement", because other sectors whose products end up in the litter stream may also join the agreement and contribute. Indeed, the minister promises in the agreement to do everything she can to stimulate others to join in. Clearly litter is composed of more than just packaging and grocery products; so we hope other sectors will, indeed, do the right thing, now that the first step has been taken.
At the same time, negotiations with Walloon environment minister Carlo Di Antonio are in the final stage. We are talking in this instance of a budget of about €5.4 million for the south of the country. Talks with the Brussels' ministers, however, have not yet started. Let's hope there is no delay because Brussels sure needs litter prevention action!
In parallel to this industry initiative, the Flemish government's waste institute (OVAM) has published for comment a draft litter policy for the Flemish region for 2016-2022. This text is an integral part of the general household waste management strategy for the same period, under public review until mid-March. We'll report on this in another post.