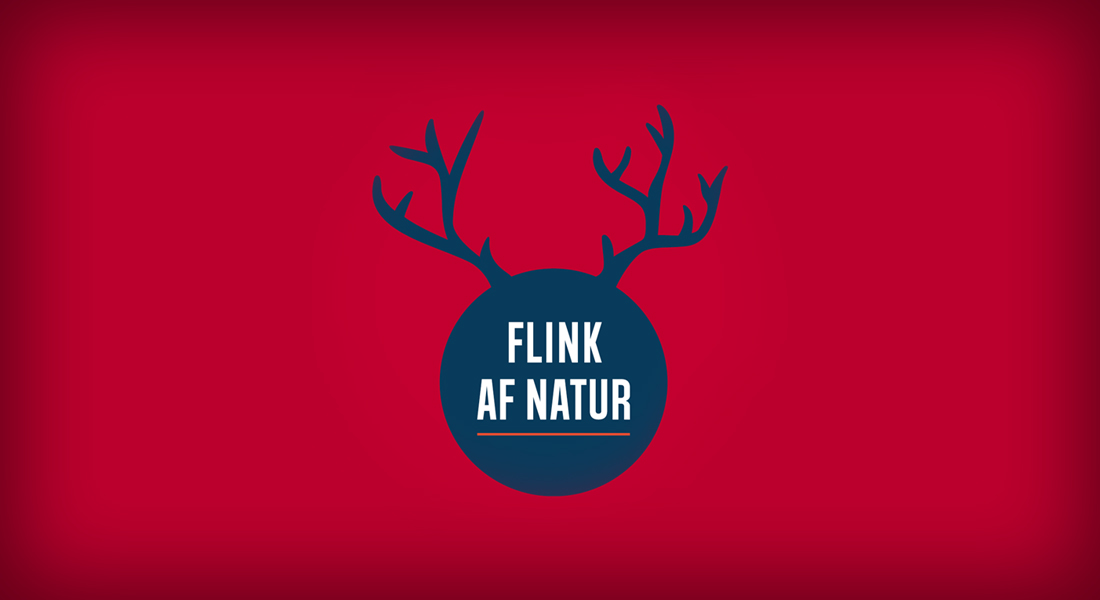 Kindness, Naturally
30 October 2015
For the next six months, Keep Denmark Tidy will be running a campaign called "Flink af Natur", which can mean both that we are "kind when in nature" and "naturally kind". The play on words aims to encourage people not to litter the environment by appealing to their inner kindness.
The behavioural campaign is based on the results of a survey carried out by Keep Denmark Tidy which found that most people enjoy outdoor experiences on a regular basis (2 out of 3 Danes spend time in nature at least once per week) but that the most important source of disruption for outdoor experiences is litter!
Most people think littering is wrong, but many people litter anyways. Through this campaign, Keep Denmark Tidy wants to celebrate and encourage the kindness in us all. There are many ways of enjoying nature, but if we take care not to litter, we can all enjoy better experiences.
The campaign is run in collaboration with the Danish Nature Agency, with the Danish Sports Federation and with the Danish Outdoor Council.
You can follow the campaign on Facebook: https://www.facebook.com/flinkafnatur