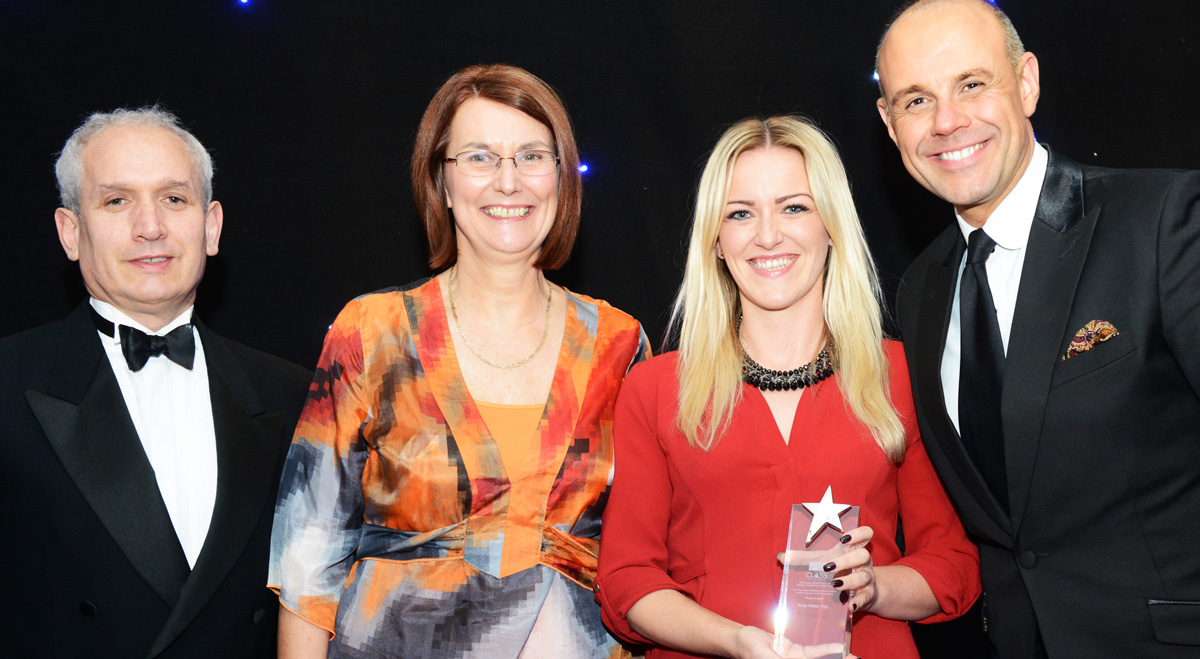 Keep Wales Tidy scoops Communications Award
15 February 2016
Keep Wales Tidy, one of Wales' leading environmental charities, has been recognised for its latest clean-up campaign, Be Tidy, in an award ceremony hosted in the capitol in the first week of February. The Third Sector Awards Wales, now in its twelfth year, recognises and celebrates third sector efforts and best practice across Wales.
Keep Wales Tidy was awarded Best Communications Award for their Be Tidy campaign in September 2015 as well as taking runner-up in the Good Governance category.
Keep Wales Tidy's 'Be Tidy' clean-up initiative was a multimedia communications campaign designed to inspire and support people to help clean up an area in their community. The campaign introduced Wales to Simon the Seagull, who popped up everywhere on social media, the radio, websites and in newspapers to remind people to clean-up before he did!
The Be Tidy campaign was funded by Tesco's single use carrier bag levy charge.
Read more about this story here: http://www.wcva.org.uk/what-we-do/celebrating-the-sector/third-sector-awards-cymru/class-award-for-best-communications