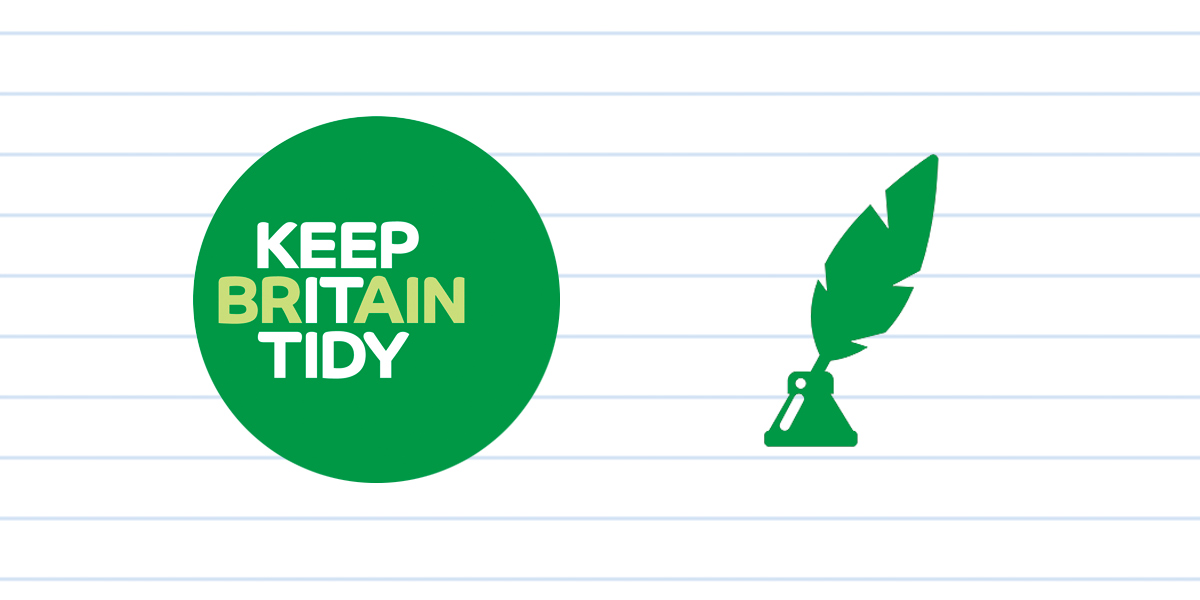 Keep Britain Tidy Launches Journal, Call for Papers
7 December 2016
Keep Britain Tidy is launching a new bi-annual publication called The Journal of Litter and Environmental Quality. This has been developed through its Centre for Social Innovation with the intention that the journal will eventually be housed with a publisher. As an organisation which itself publishes research, Keep Britain Tidy has identified that there is currently a gap for a journal that focuses specifically on the issue of litter.
Keep Britain Tidy is now extending a formal "Call for Articles" for next year's editions of the Journal to all those working in the field of litter. The call for articles document, which can be downloaded here, clarifies the article requirements and includes a pre-submission checklist.
The new journal, which will be open-access and peer-reviewed, aims to share and discuss research that has been carried out by academics, practitioners and interested stakeholders. The objective is to showcase the latest research; to stimulate new research in this area; and to encourage the application of research findings through identifying policy recommendations and ideas for practical innovation on the ground.
The first edition of the Journal will be published in February 2017. It will be available primarily as an online document. However, for the purposes of visibility and building a network of subscribers, Keep Britain Tidy plans to have an initial print run of 100 copies per edition, with each featuring six to seven articles.
Please feel free to circulate this call for articles as widely as you wish to colleagues who may also be interested. Keep Britain Tidy is happy to accept research that has already been done and articles that have been written but not yet published in a Journal, including international articles. It would also consider opinion pieces or case studies, if appropriate.
For any queries, please contact Jonathan Gibbon (Jonathan.Gibbon@keepbritaintidy.org) or Sabina Khan (sabina.khan@keepbritaintidy.org).