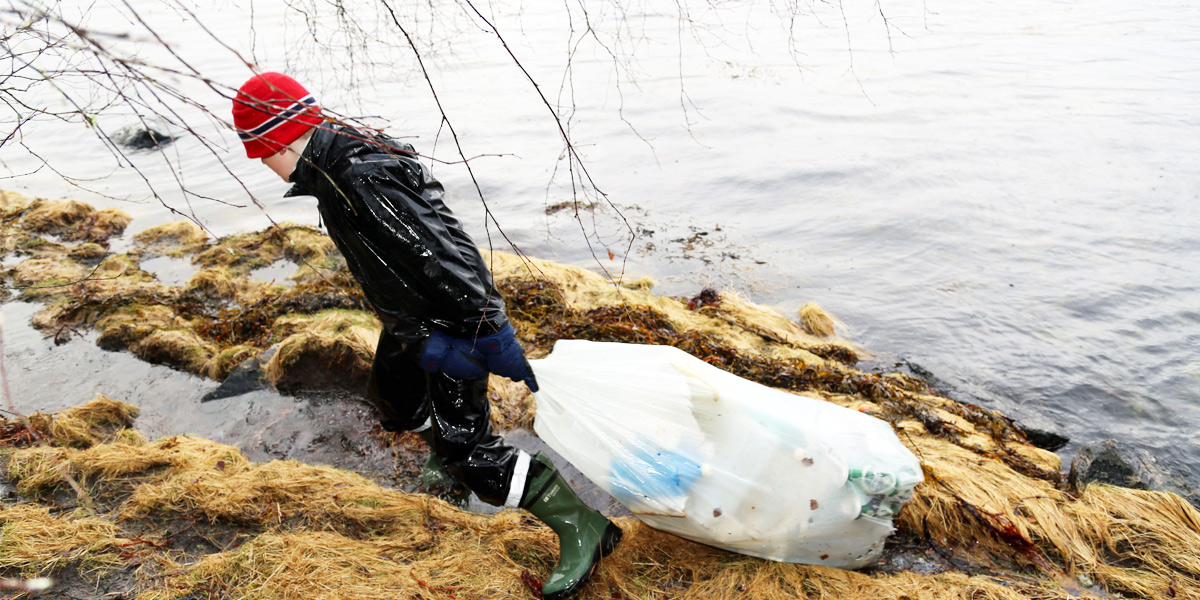 Hold Norge Rent nominated for Nordic Environment Prize
27 July 2017
Hold Norge Rent is one of 11 organisations to be nominated for the 2017 Nordic Council Environment Prize, in recognition of its achievements in coordinating litter prevention initiatives with its neighbouring countries, among others. This year, the prize aims to celebrate initiatives that promote better use of our valuable resources. The winning organisation will receive close to EUR 47,000 to support its efforts.
Last year, Hold Norge Rent also mobilised 18,500 people who collected 377 tonnes of marine litter in 1,364 clean-up operations. The Norwegian litter prevention organisation has used this in combination with a strategically-timed clean-up in May to press the United Nations' Environment body to push for urgently needed coordinated actions to prevent litter.
Other nominees include the Norwegian Eyde Cluster, a network of 43 companies combining forces to turn left-over trimmings from industrial processes into new forms of primary raw materials that can be used by others, as well as the Swedish Algae Factory, which uses algae to increase the efficiency of solar panels and improve waste water treatment, and several others who propose solutions to reduce food waste.
For more information, www.norden.org and holdnorgerent.no