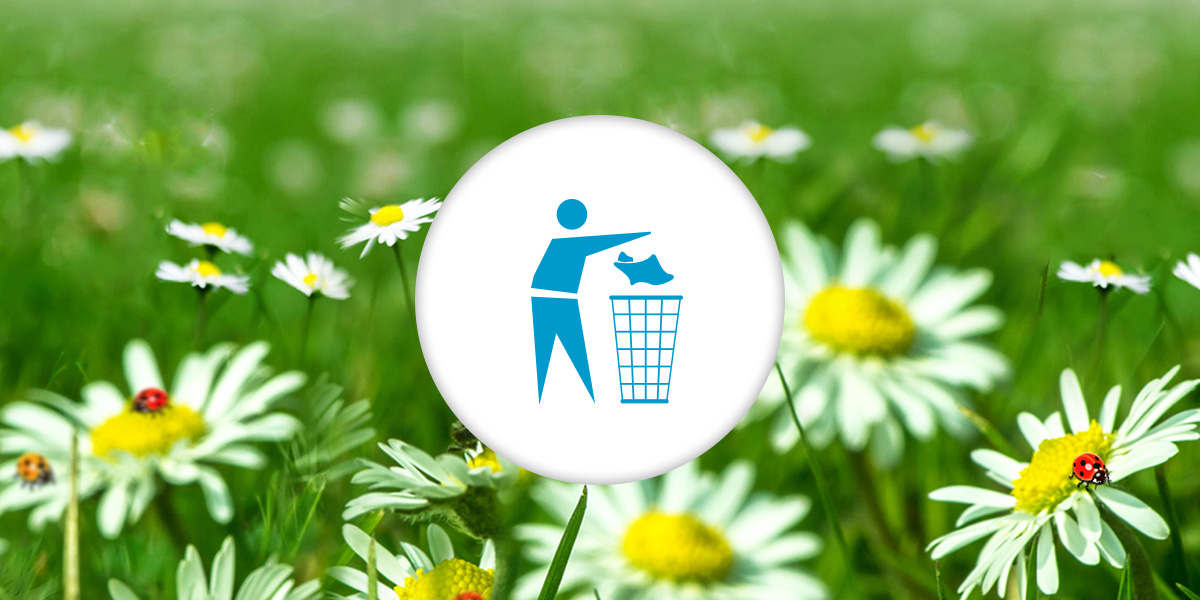 European Spring Clean 2018: Turning the Tide Against Litter
17 May 2018
From 1 March to end June 2018, thousands of litter prevention initiatives are being run across Europe to raise awareness of the litter challenge, organise clean-ups and encourage all actors of society, both young and old, to put in place long-term solutions and play their part in the fight against litter.
"Spring Clean" initiatives in every country are an important way to continue to make more and more people aware of the real impact of litter. Notably, thousands of clean-ups across European beaches, towns and countryside are being organised under the aegis of the Let's Clean Up Europe programme.
In this context, Keep Northern Ireland Beautiful and Keep Scotland Beautiful – both members of the Clean Europe Network – are coordinating these efforts at national level through their respective initiatives, the Clean Coasts Programme and the Scottish Spring Clean.
Following last year's very successful run, the Nordic countries return with their flagship initiative, the Nordic Coastal Rescue Day. This cooperation of several Nordic European countries and litter prevention organisations includes Hold Danmark Rent, Hold Norge Rent, Håll Sverige Rent (Keep Sweden Tidy), Landvernd (Iceland), Pidä Saaristo Siistinä (Finland), Ringrás (Faroe Islands) with the support of the Nordic Council.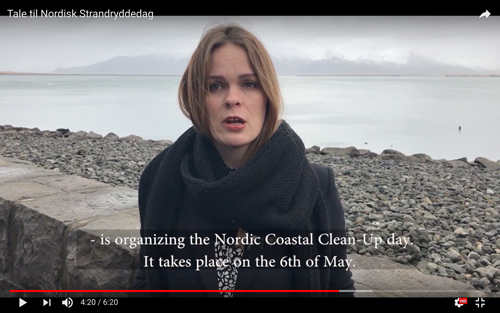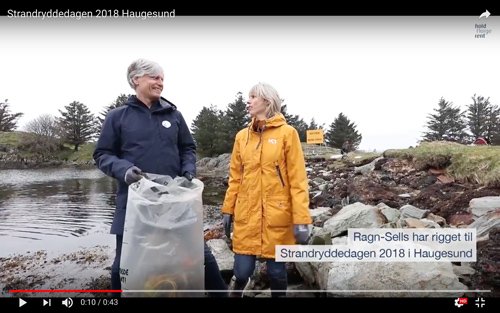 Other initiatives include the Spring Clean-Up Campaign on the Stroomi coastal area in cooperation with Helsinki, Turku and St. Petersburg in the context of the EU Green Week. This initiative is itself a key promotional opportunity for the Blastics Campaign, which aims to raise awareness and measure the impact of plastic marine litter in the Baltic Sea.
Initiatives are also being run in the Netherlands, including NederlandSchoon's Landelijke Opschoondag – getting people to go the extra mile to make their neighbourhoods clean in their day-to-day contexts.
Finally, an honourable mention goes out to the No Litter Generation which is mobilising forces worldwide for a litter free world through its "No Litter Day" on and around 16 May. The initiative empowers thousands of children across the globe, from Islamabad to Stockholm, to breakdown their very own local litter challenge and engage with their families and communities to find real long-term solutions to stop litter and promote greater re-use, separate collection and recycling.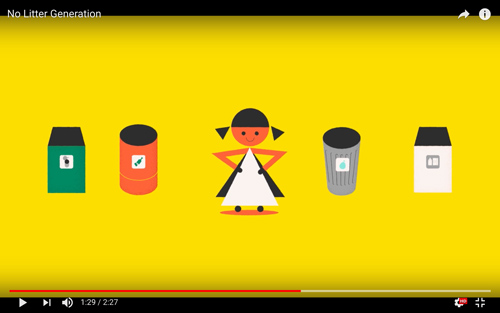 This global initiative, organised by the Swedish non-profit World's Children's Prize Foundation (WCPF) and Keep Sweden Tidy, also a Clean Europe Network member.
It is inspiring to see so many volunteers and dedicated litter fighters come together to help us all take the right steps in making the world litter free. The challenge ahead is huge, but if everyone plays their part – by showing the right example, by continuing to raise awareness of the damage litter does and by working to develop concrete solutions to reduce litter and littering – there is hope of leaving our environments in better shape for future generations.
Despite the tremendous progress that has been made already, far too many people still do not realise the negative impact of the litter they generate, knowingly or unknowingly. Much more can and needs to be done – for our collective wellbeing and for the generations to come. Be on the lookout for and/or join the Let's Do It World Clean Up Day on 15 September!