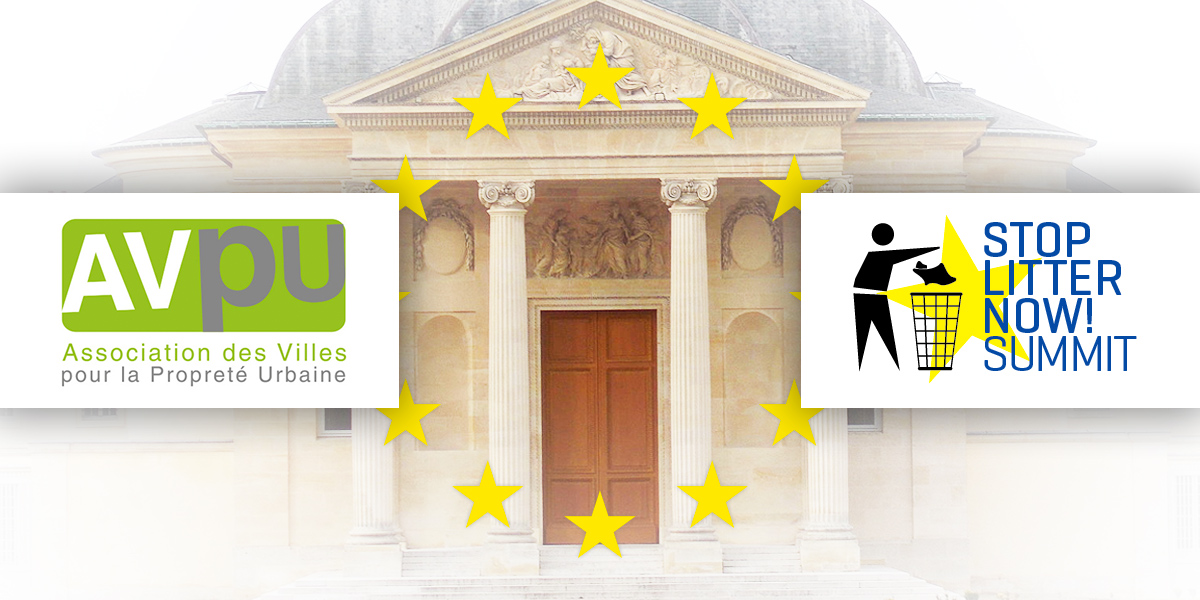 European litter prevention summits in Versailles on 9 November
31 August 2017
AVPU, a French litter prevention organisation, is hosting a "European Encounter for urban cleanliness" on 9 November in Versailles, at the renowned Lycée Hoche, as well as this year's "Stop Litter Now! Summit". One of the key themes of the encounter will be about persuasive communication – how do you convince people to do what they should already be doing?
Litter prevention experts from Portugal and Spain will present their experiences and solutions to achieve high levels of urban cleanliness. In particular, participants will have the chance to discover the secret behind the success of Oviedo – the city was ranked as the cleanest city in Spain – as well as other approaches by the cities of Segovia (a small city north-west of Madrid), of El Hospitalet de Llobregat (a medium-sized city close to Barcelona) and of Porto, the second largest city in Portugal with its 2.4 million inhabitants.
The joint summit will also touch upon the importance of tackling land litter in order to tackle marine litter – the majority of marine litter comes from land – as well as the need for all actors of society to contribute to the fight against litter – we need joint solutions to tackle what is our shared responsibility to us all.
Click here to have a look back at the very successful 2016 edition of the Stop Litter Now! Summit.
For more information, please contact us or AVPU: www.avpu.fr