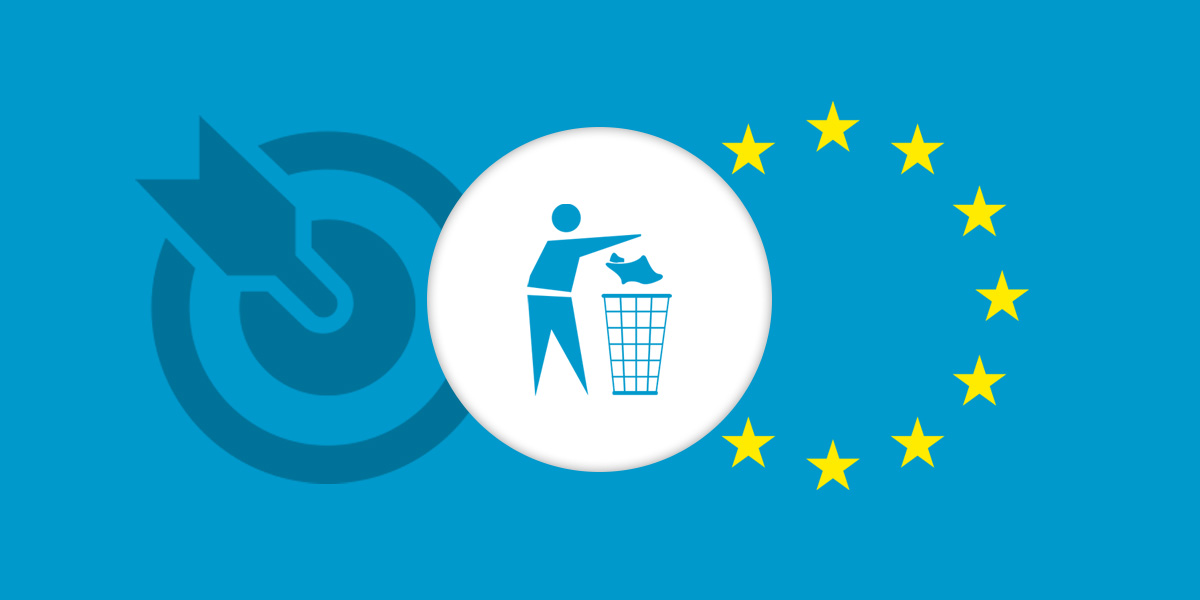 EU Adopts Historic Litter Prevention Policy
20 April 2018
Shared responsibility for litter and prevention of littering has been established in revised waste legislation supporting EU circular economy plan
For the first time ever, the EU is to have a "joined up" policy on litter and prevention of littering set down in a binding legislative text. So far, little profile has been given to the topic by the European Commission, the European Parliament and the EU's 28 member countries sitting in the Council of Ministers. Yet the new rules are potentially a breakthrough moment in fighting litter.
The new EU litter prevention policy includes a series of concrete measures that have the potential to effect major positive change, with responsibility clearly shared by everyone who has a stake in the litter challenge – EU, national and local governments; producers of goods that often end up in the litter stream; civil society organisations; and, of course, ordinary citizens.
The new policy makes the link between tackling litter generated on the land to address the marine litter crisis. Since its inception in 2013, the Clean Europe Network has been a lone voice at EU level calling for concerted EU action on land-based litter prevention, notably to address marine litter. If properly implemented by Member States, this new policy will signal a major step forward in tackling urban and rural littering across the continent and stem the flow of litter to the seas.
Click here for the full version of EU Adopts Historic Litter Prevention Policy, 8 Breakthrough Actions on EU Litter Prevention and How the EU Describes its New Litter Prevention Policy