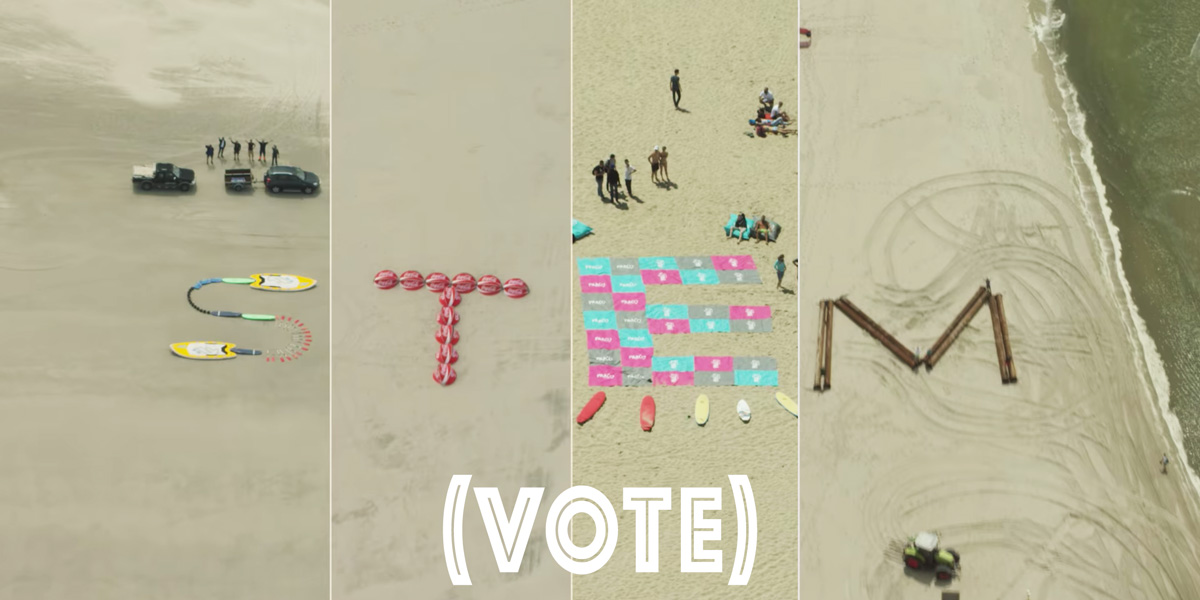 Dutch beaches were cleaner than ever this summer – here is why
15 September 2017
In order to get beach-visitors, entrepreneurs and municipalities more involved with cleanliness on the beach, NederlandSchoon has been campaigning for clean(er) beaches for the past five years. Through its Clean Beach Election, people could vote for their favourite clean beach between July and August. Due to this year's impressive communication efforts, 21,437 people voted in these elections – more than in all previous years combined.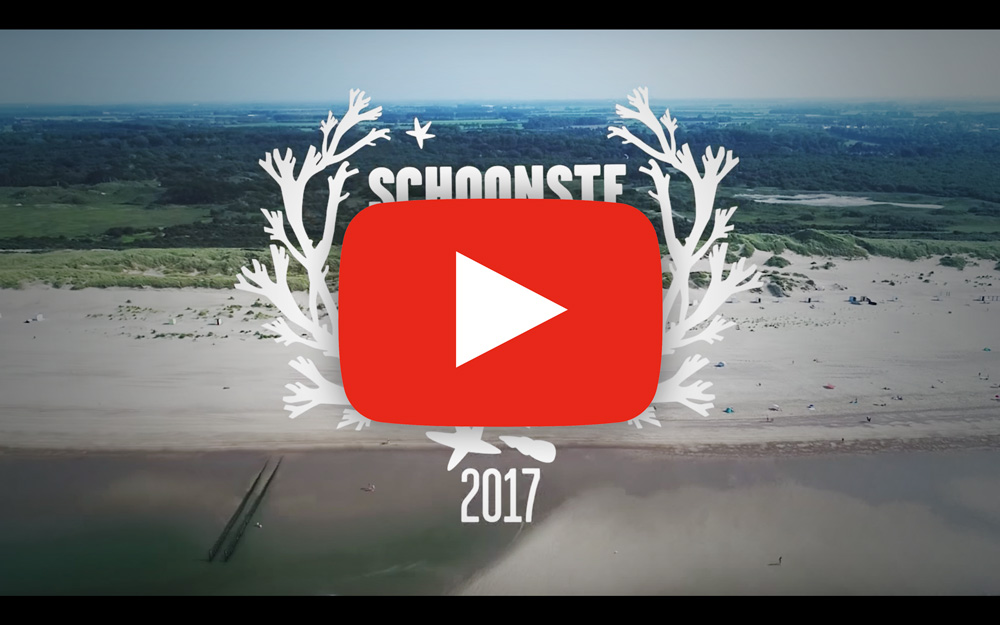 At the heart of this year's awareness campaign was the creation of a Clean Beaches Election introduction video involving hundreds of people on dozens of beaches. This wonderful ode to the Dutch coast and call-to-action to all beach lovers was a spectacular opening for the campaign but also helped gain a lot of votes.
Raising votes and voting helps create involvement and awareness about the cleanliness of the beaches. Involvement also creates a very important sense of 'ownership' and shared responsibility for the beaches. The more people, entrepreneurs and municipalities feel connected to their beach and see the importance of keeping it clean, the more likely it is they will keep it clean.
The winning beach for 2017 was Oostkapelle, a beach in Zeeland. The public votes, combined with beach inspections of The Royal Dutch Touring Club (ANWB) decide which beach is the cleanest.