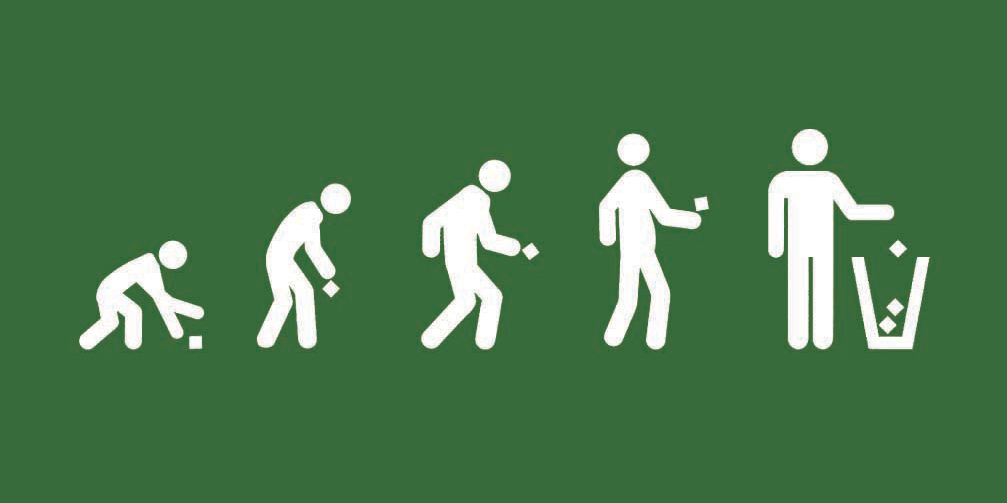 Danish reboot looks at recycling of litter
24 March 2016
Earlier this year, the Danish litter prevention organisation - Hold Danmark Rent - was relaunched as an independent organisation in order to better focus on the dissemination of litter prevention expertise and to explore the possibilities of turning litter into recycled products.
Hold Danmark Rent's new chief executive, Benny Rasmussen, was previously in charge of the development and running of the Danish deposit return scheme. His recycling expertise will guide Hold Danmark Rent as it starts to look into the different ways that litter can be transformed into recycled products that can be sold… closing the loop.
Hold Danmark Rent will continue to assist its members - mostly Danish municipalities - in their fight against litter and littering. Hold Danmark Rent offers litter prevention expertise to its members, but it also organises meetings to bring them together and exchange best practices, it creates regional networks, launches local campaigns and supports the work of volunteers in their area.
Hold Danmark Rent does not receive any government funding. Instead, it will rely on membership fees, campaign contributions and revenues from products sales to stay afloat. Previously Hold Danmark Rent was part of the Danish Outdoor Council, an association of organisations that deal with nature, the environment and outdoor recreation. Hold Danmark Rent will continue to collaborate with other organisations to mobilise volunteers and raise funding.
For more information, please visit Hold Danmark Rent's new website: www.holddanmarkrent.dk