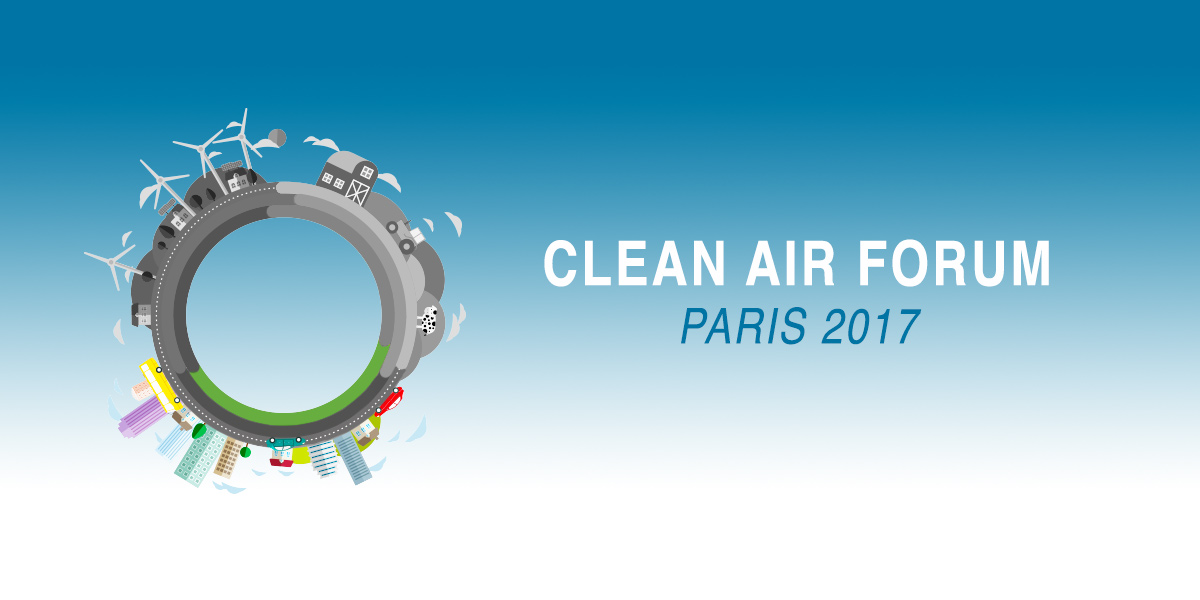 Clean Air Forum, Paris 2017
24 August 2017
The European Commission is hosting the Clean Air Forum in Paris on 16 and 17 November 2017 in order to bring stakeholders together to exchange best practices and review practical options to improve air quality across Europe. The forum will focus on air quality in cities, air pollution from agriculture and clean air business opportunities.
Air pollution is the leading cause of premature deaths in the European Union today. Estimates put the number at around 400,000. Air pollution is also responsible for the respiratory and cardiovascular diseases that affect millions of Europeans. As with litter prevention, tackling air pollution requires joint action from all parts of society.
Air pollution is caused mainly by industry, transport, energy and agriculture, as well as some domestic household activities like heating. European Air policy has already contributed to significantly reduce the presence of high sulfure dioxide which produced acid rain in the 1970s and excessive industrial emissions which produced "great smog" in the surrounding cities in the 1950s. Nonetheless, 450,000 premature deaths across the European Union were attributable to air pollution in 2013.
Towards the end of 2016, new EU rules were agreed to cut in half the negative health impacts of air pollution in the next decade, among others. The Clean Air Forum will provide the setting to see these objectives taken forward. Some notable speakers at the event in Paris will include Karmenu Vella, European Commissioner for Environment, and Angel Gurria, Secretary-General of the OECD.
For more information, please visit: www.euconf.eu/clean-air/