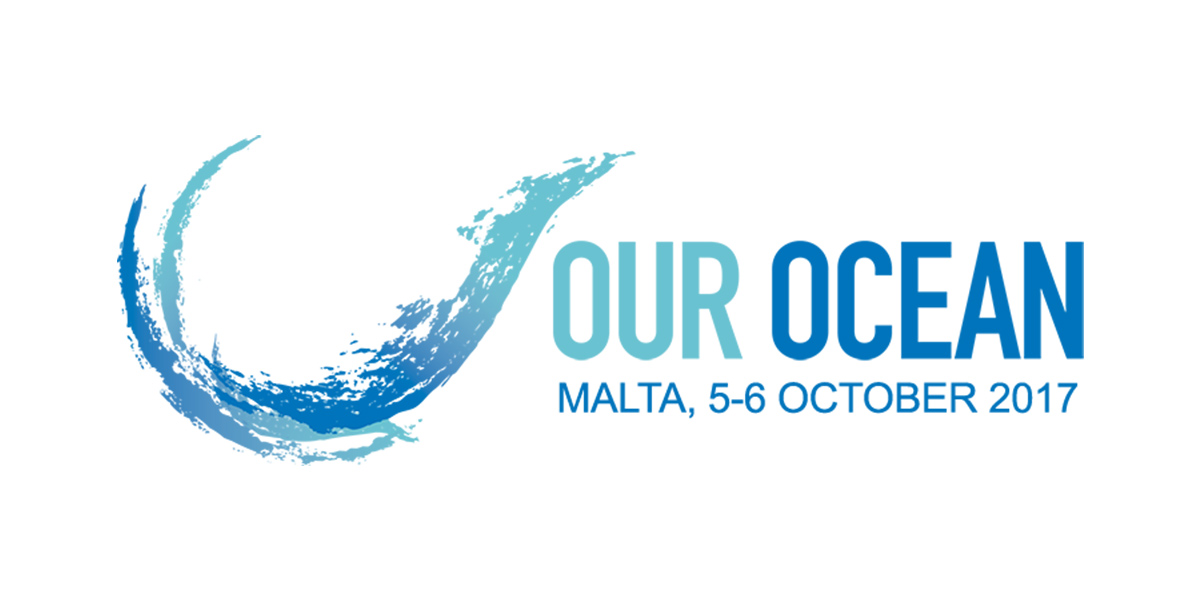 All aboard: keeping resources in the economy and out of the ocean
9 October 2017
Last week Keep Sweden Tidy presented its highly commended "BLASTIC" project to map, monitor and propose solutions to reduce the inflow of plastic waste in the Baltic Sea to some of the thousands of leaders from government, civil society, business and foundations gathered in Malta for the #OurOcean conference. The two-day high-profile workshop saw a multitude of speakers address everything from using artificial intelligence to reveal mislabelled fish all the way to actor Adrian Grenier's campaign for a straw-less ocean – #StopSucking.
The summit caught headlines for the several billion euros that were committed to boost ocean conservancy efforts across the globe. Gestes Propres, a founding member of the Clean Europe Network, made the specific commitment of reaching 1.5 billion views by 2020 of its "You could leave a better footprint on the planet" campaign and involve 400 000 sailboats and 100 ports by 2020 with the "I sail, I sort" campaign.
To reduce marine pollution, the European Union committed over EUR 5 million towards marine litter prevention. It also promised to introduce a new set of measures specifically intended "to reduce the leakage of plastics into the environment by the end of 2017", reflecting a broader trend among participants to focus on the particularly negative impact of the different kinds of plastics-based litter on the marine environment.
Governments, NGOs and multi-national companies made over 70 high-level commitments to tackle marine litter by phasing out certain kinds of single-use plastics uses, (potentially) introducing deposit return schemes (Malta, UK), increasing the recycling of plastics, increasing ocean conservancy education, improving waste management, supporting developing countries' efforts to improve waste management and general R&D to promote new ways of engineering products, communicating, incentivising consumers and harnessing big data in the fight against marine litter.
The Clean Europe Network remains committed to a litter free Europe by 2030, notably through greater education and awareness raising efforts, but also through the deployment of our pan-European litter measurement methodology – a positive tool to help better allocate litter prevention resources. Protecting our ocean, through litter prevention or other means, is a challenge that requires collaborative efforts on the greatest scale. Collaboration is what the Clean Europe Network is about and we can only support similar initiatives that will contribute to a litter free environment.
For the full list of commitments, please see the #OurOcean conference website: https://ourocean2017.org/sites/default/files/ooc-2017-list-of-commitments_en.pdf