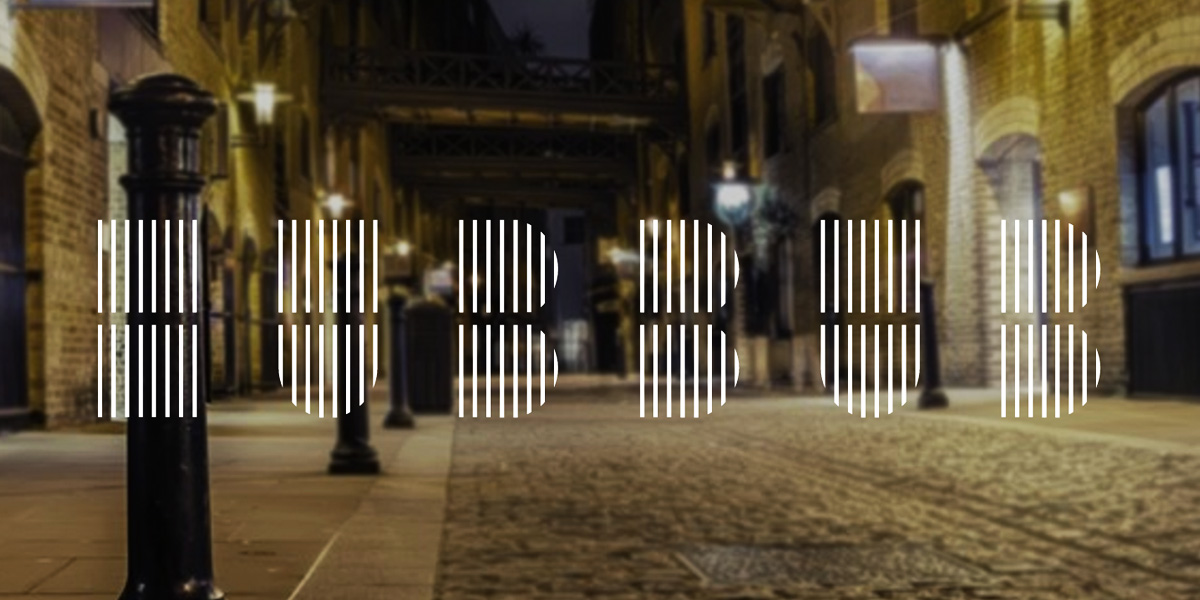 After London launch, Neat Streets project moves north
1 March 2016
Exciting British environmental charity Hubbub says it has listened to the latest scientific thinking and believes that we need to change our lifestyles to protect the environment. However, the people at Hubbub want to do it in a way that is fun, saves money and brings people together, they say.
Hubbub has set about testing approaches to creating litter free streets in its "Neat Streets" initiative. The first wave was a flagship project to change littering behaviour over a period of 5 months in London's busy Villiers Street. Keep Britain Tidy, a Clean Europe Network member, helped out on providing an initial baseline audit of Villiers Street before the campaign was launched. The learnings of the Neat Streets project have been brought together in an impact report, just out. You can download it here.
This is main learning from the report is one we particularly like: "Collaboration is key for a successful litter campaign. Cutting litter requires everybody to be involved; the local authority, waste contractors, shops, pubs, businesses and people all have a role to play. Funding can come from a variety of sources all of whom have a direct interest in addressing the problem."
Hubbub is set to bring its Neat Streets programme North this year, to Birmingham and Leeds in England and to Scotland. Will the "Naked Bin Men" move north? Will Scots be seduced by the invitation to "Vote with your Butt"? Will chewing gum art change the bad behaviour of some of Britain's northerners? Whatever happens, it sounds like it will be fun! Hopefully, it will cut littering too.
You can catch Trewin Restorick, founder and CEO of Hubbub, talking about Neat Streets at the "Stop Litter Now! Summit 2016" being organised by the Clean Europe Network in Brussels on 19/20 April. The list of exciting speakers includes EU environment and marine affairs commissioner Karmenu Vella talking about shared responsibility for litter and prevention of littering. You can find out more about the Summit and register here.
More about Hubbub at: www.hubbub.org.uk