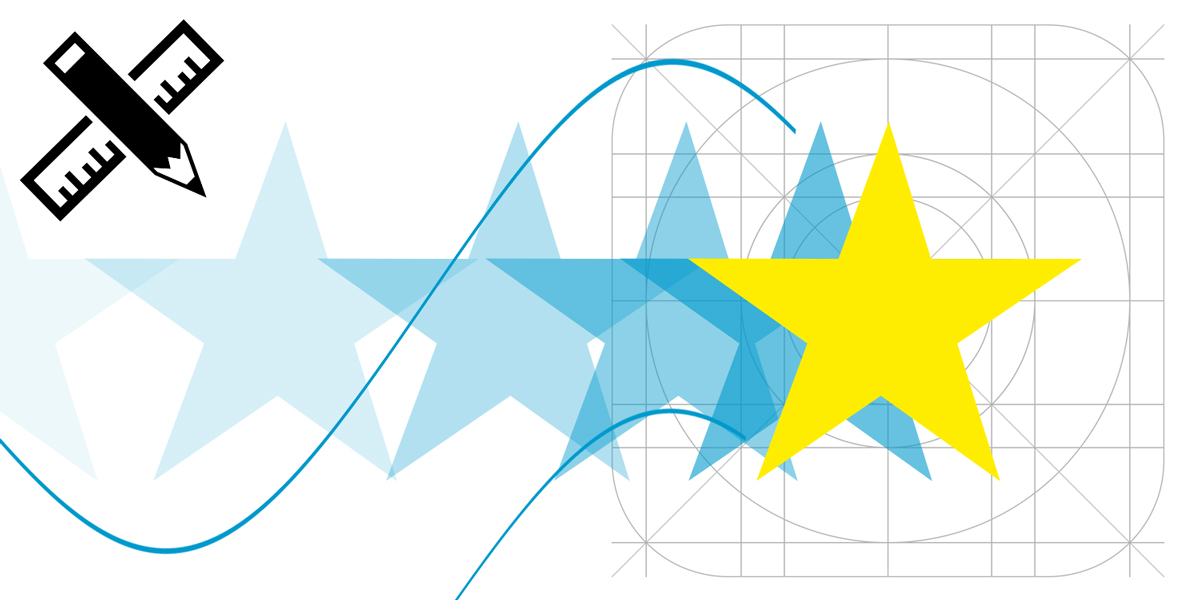 A defining legacy: together for a clean Europe
15 April 2016
Whether we like it or not, whether we think of it or not, we all leave something behind. Some will strive to create a legacy worthy of the name, while others carelessly litter the environments they pass through with the left-overs of their consumption. What will you leave behind?
Europe's leading litter prevention organisations joined forces in 2013 to launch the Clean Europe Network - a network on a mission to work towards a litter free Europe by changing behaviour, stimulating greater litter prevention activity and encouraging the application of greater resources to this end.
The true cost of litter is hard to measure, but its impact is undeniable - like the relentless ebb and flow of an ocean's waves, every day, every hour, litter chips away at our environments, at our societies. The litter challenge is great and significant resources are already deployed to counter it today. The Clean Europe Network is working hard to make the application of existing resources in the fight against litter more effective.
In 2016, the Clean Europe Network's focus is twofold: (1) spread the use of a common way of measuring litter and (2) identifying the path litter takes to rivers and the marine environments. Through better measurement we can be more targeted in our fight against litter, and by identifying the litter pathways to the seas, we can do a lot to reduce marine litter, 80% of which comes from land.
Join us next week to learn of all sorts of ways people are working for a litter free Europe. The programme includes, among others, an interactive session when you will be able to discover how we measure litter using a simplified version of the common methodology.