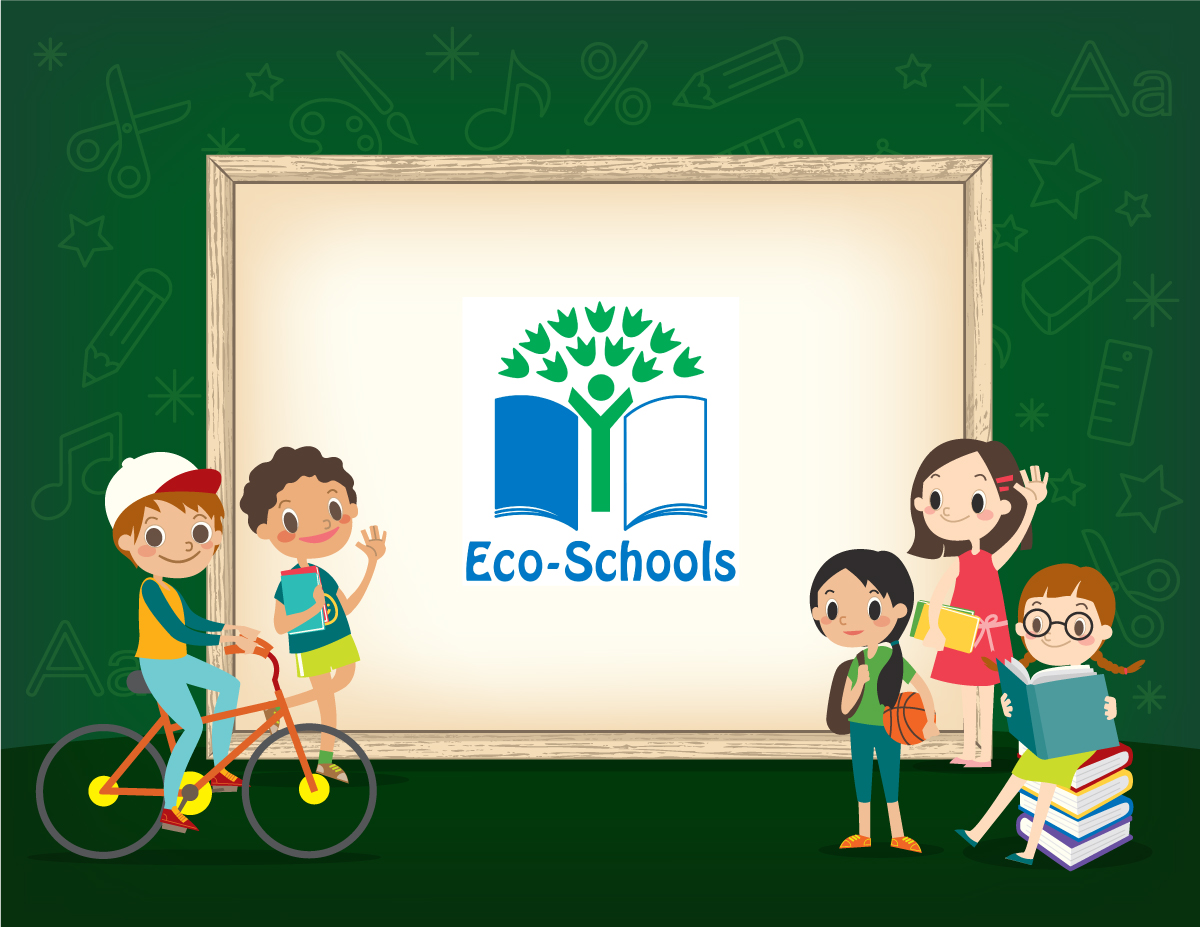 20 million children are reshaping our world for the better
7 December 2017
Children are the future. What we teach children says a lot about the future we are after. What does that say about our long-term litter prevention and environmental sustainability strategies? One of the foremost initiatives in this field is the Eco-Schools programme of the Foundation for Environmental Education (FEE).
Through the Eco-Schools programme, FEE members empower around 19.5 million children and 1.5 million teachers in more than 51,000 schools across 67 countries around the globe with the leadership skills needed to protect the environment in a pro-active way, instilling in children lifelong positive behaviour.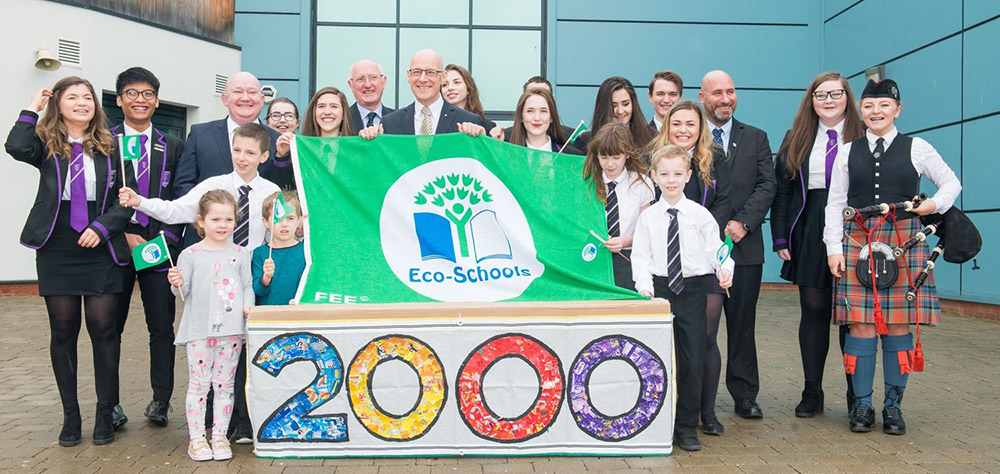 Today Scotland leads the charts with 99.6% of schools in Scotland participating in the programme. Earlier this year, Scotland was awarded a 2000th Green Flag Award – the Eco-Schools "gold medal" recognises schools that have consistently achieved all the stages of the programme. Members of the Clean Europe Network run Eco-School programmes in England, Ireland, the Netherlands, Northern Ireland, Scotland, Sweden and Wales.
In practice, the Eco-Schools programme teaches children to carry out an environmental audit of their school – this might include assessing the school's recycling facilities, asking questions to verify awareness of litter challenges, the existence of a litter policy, its effectiveness, among others – before setting a Sustainable Development Goal and implementing an action plan to reach it (see the full 7 steps).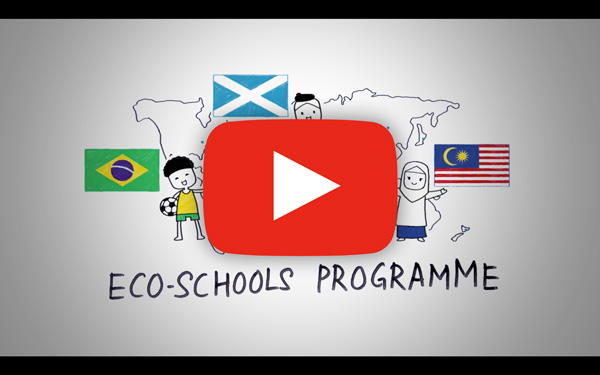 In addition to giving children a sense that they can actively participate in the betterment of our environments, these leadership skills will be invaluable later on in life, whichever path they choose to take.
Over time, schools that have successfully carried out the Eco-Schools programme will benefit from better environments, engaged communities and lower costs. The bronze and silver awards, and the ultimate Green Flag Award also help further encourage these worthy efforts and boost students' pride in their positive behaviour.
For more information, please visit: www.ecoschools.global