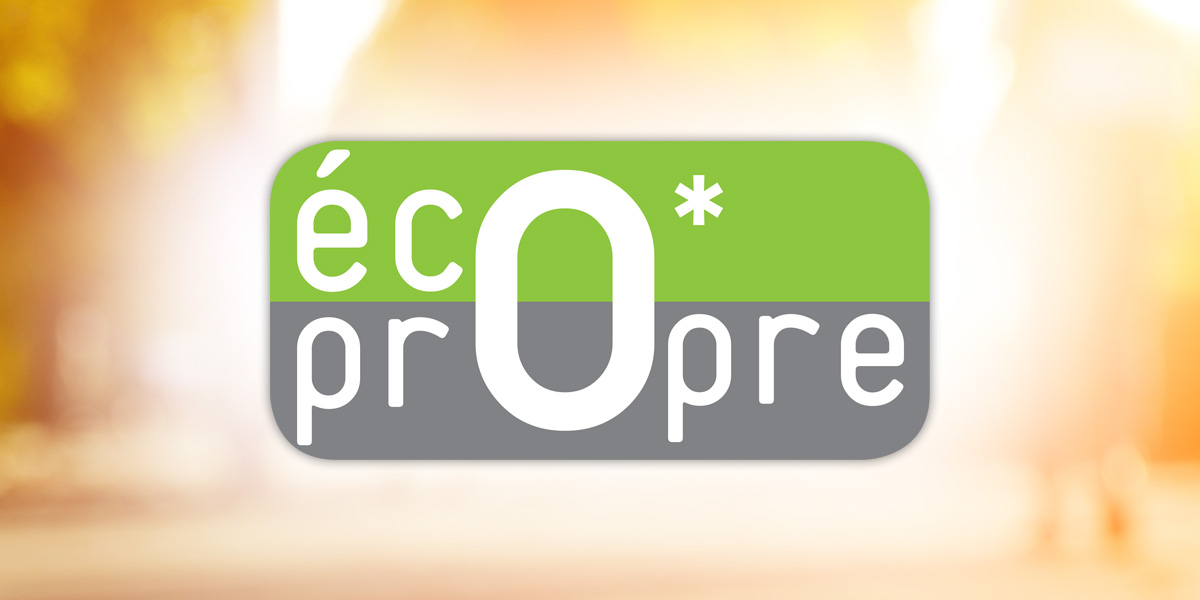 2 stars for the cleanest French cities in 2017
24 March 2017
Are you looking for the French "crème de la crème"? Metz, a city in the East of France, was one of the 18 cities or municipalities that were awarded a second star for their continued cleanliness efforts this week at the National Congress of AVPU, the French association of cities for urban cleanliness.
When it launched the "eco-cleanliness label" last year, AVPU awarded the first stars of cleanliness to France's most clean-conscious municipalities in order to encourage long-term cleanliness and behaviour change action plans more broadly. 36 cities and municipalities received the first star last year for their commitment to measure litter systematically and report their measurements. The second star was awarded in 2017 to those that have acted upon the recommendations they received as a result. An additional 13 cities and municipalities also joined the ranks of France's cleanliness elite and received their first star this year.
The litter prevention pioneers of France will receive a third star next year where these municipalities have shown a long-term commitment to sustainable development linked to cleanliness in several ways. The cumulative nature of these stars reflects the notion that cleanliness is part of a broader philosophy of good governance which includes all forms of respect for the environments we live in.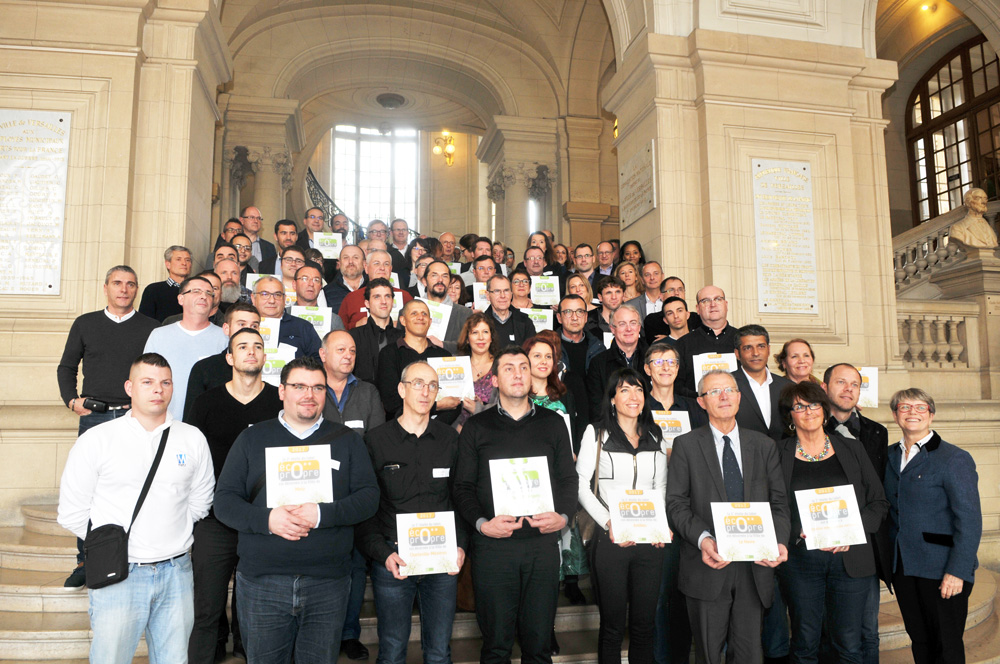 Full list of cities that were awarded their second star in 2017:
Alfortville
Amiens
Antibes
Charleville-Mézières
Châteaouroux
Douai
Le Havre
Metz
Montpellier méditerranée métropole
Montreuil
Métropole Nice Côte d'Azur
Niort
Pau
Rennes
Saint-Brieuc
Saint-Germain-en-Laye
Thonon-les-Bains
Vincennes
Fore more information, pease visit the AVPU website: www.avpu.fr