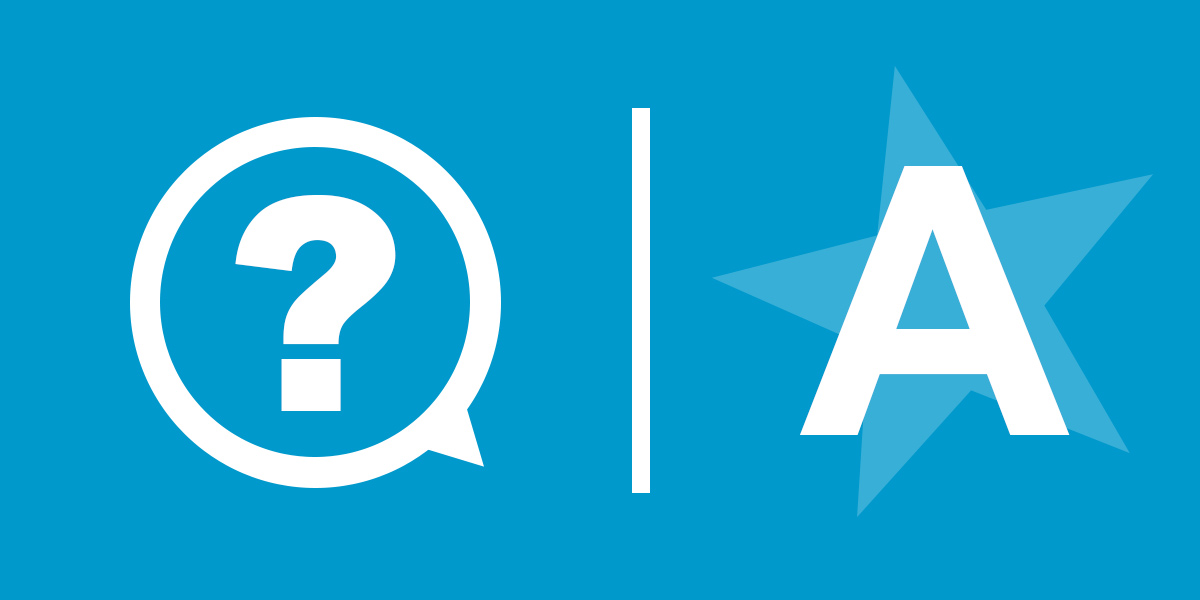 What does the Network do in practice?
Our website carries plenty of examples of our work. The goal of the Clean Europe Network is a litter free Europe by 2030 and it hopes to contribute to the achievement of this by promoting better litter prevention practices.
The Clean Europe Network was set up to share knowledge and best practice and to develop common approaches where there is added value in a European approach. It makes available its knowledge, best practice and expertise to anyone who is interested in litter prevention. Here are the five existing examples of work carried out and made publicly available, in some case in multiple languages (see our website):
A November 2014 best practice guide on effective litter prevention communication.
A November 2014 best practice guide on involving business in litter prevention.
A September 2015 expert opinion in regard to responsibility for litter, in which we advocate a shared responsibility approach. This paper states clearly that in the view of the Network producers of products which are susceptible to become litter should also be responsible for litter prevention. It also says that it does not agree that producers should pay for litter collection because this will send a wrong signal to consumers that they have "paid" in the product price for someone to clean up their litter.
A February 2016 briefing note on the European Commission's December 2015 legislative proposals on waste issued in the context of the circular economy package. This paper highlights the provisions in those proposals that address litter and prevention of littering.
A 2016 survey of litter-related legislation in the 28 EU countries, Norway and Switzerland (not yet on our website).
The Clean Europe Network is open, collaborative and transparent about its work. We have organised two well-attended editions of the "Stop Litter Now! Summit" in Brussels in 2014 and 2016 to present our work, the work of others and to provoke open debate on litter prevention.
A small part of the information-sharing work is also to keep members informed about the development of European policy that is of relevance to them, notably the current revision of the EU waste rules. At the same time, members share what is going on in their countries regarding litter prevention and the Network secretariat shares relevant examples of this in the EU environment via its web-newsletter service. Anyone interested can receive that newsletter.
In 2014 and 2015 many Clean Europe Network members acted as national coordinators in the first two "Let's Clean Up Europe Day" initiatives promoted by the European Commission. We took thousands of initiatives involving tens of thousands of volunteers in clean up actions across Europe.
The main use of our funds today is on our two key common projects and sharing information about those:
developing a simple, feasible-to-use and cost-effective common European litter measurement and monitoring methodology for land-based litter;
developing a prototype "tool kit" for local authorities to help them identify/assess local sources of litter getting into local fresh water and an approach to developing local litter prevention plans and abatement measures.