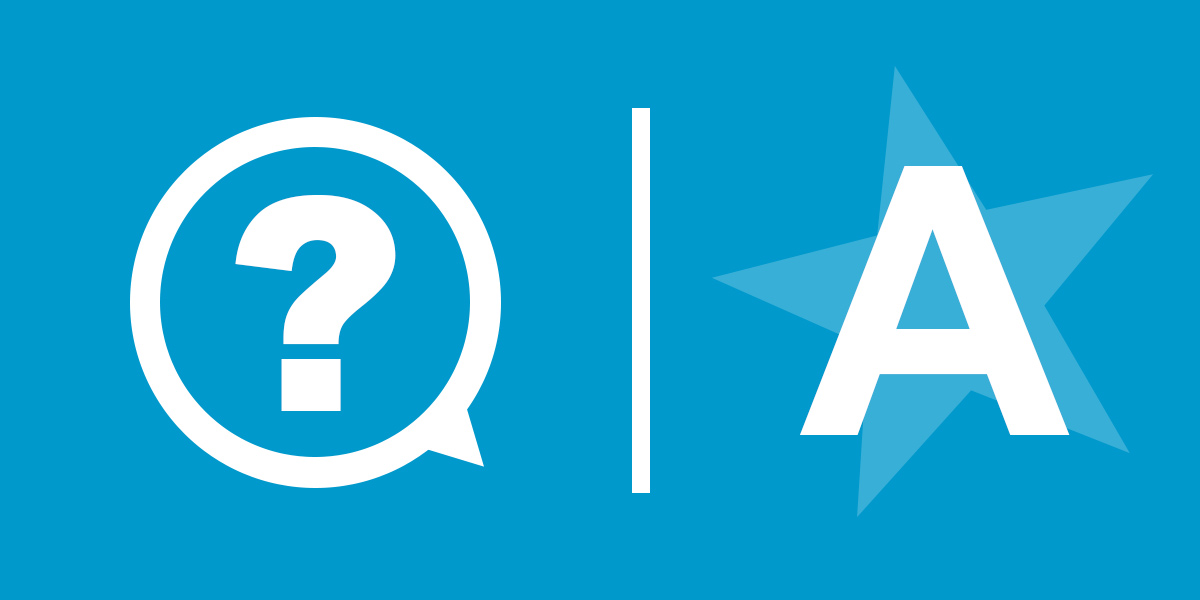 The Network has been criticised in social media recently and this was carried on in the press, did anyone ask for the Network's input?
None of the NGOs which made statements contacted us for clarification before making claims and allegations. Since then none of them have called us to discuss what they said.
One journalist spoke to Mr. Bates but did not inform him in any detail of the allegations that were being made by an NGO and about which he would write. The responses to three questions were accurately reported in that article in a sidebar but these did not deal with all the claims being made.
We will continue to be open about what we do.