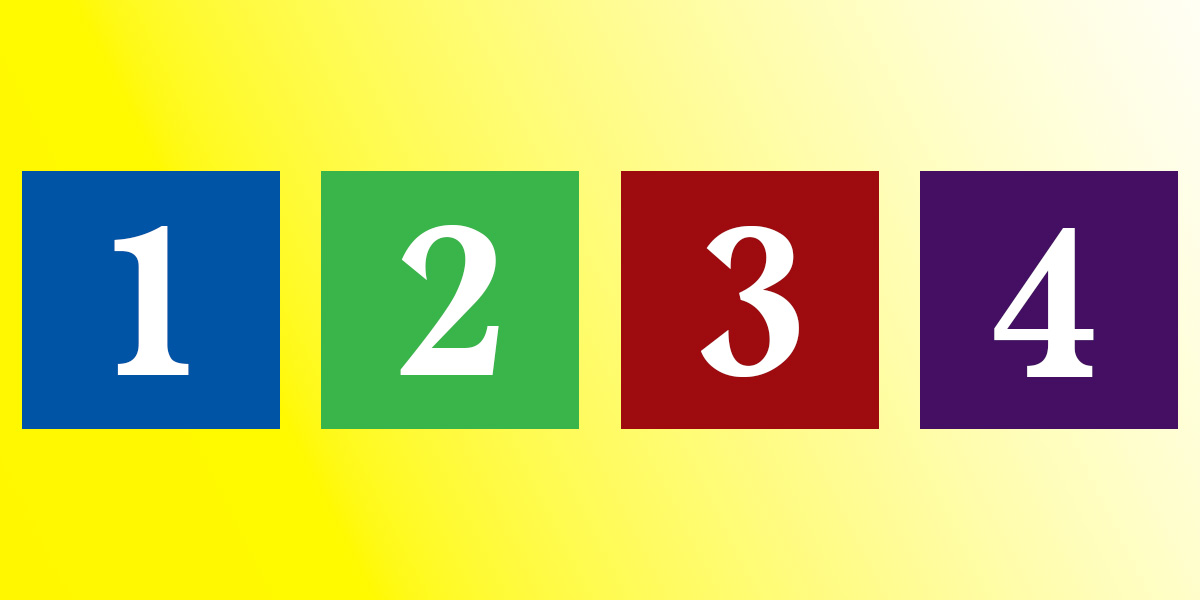 Measuring litter: the European way
1 June 2016
Always striving towards a litter-free Europe by 2030, the Clean Europe Network is currently working on a litter measurement methodology to help evaluate where, when, how much and what kind of litter is left in our local environments. A pre-pilot scheme was run in 4 European localities (Charleville-Mézière, Copenhagen, Stockholm and Glasgow) during 2015, helping the Network team to produce a practical Handbook for a Common European Litter Measurement and Monitoring Methodology.
This Handbook is currently being translated into 6 EU languages, and will be sent to approximately 40 localities within the next 10 days, to be tested in a pan-European Pilot Programme during June/July and September/October 2016. More to follow as the pilot scheme makes progress.
Results and recommendations will enable the Clean Europe Network to develop an application for tablets and smartphones in 2017. Eventually this measurement tool could be used by municipalities, environmental organisations or other interested stakeholders in order to help tackle the litter issue. Most importantly, it will generate comprehensive data on litter and littering at a European-wide level for the first time.
This work has been made possible through the co-funding of the EU Commission's LIFE NGO Partnership Grant in 2016/2017.