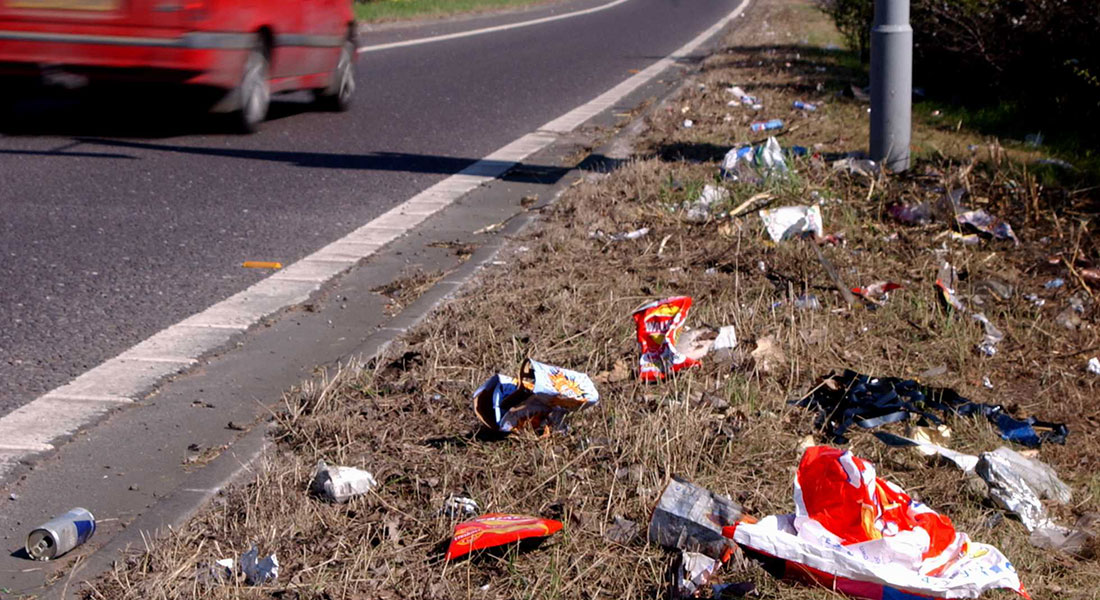 Facts and costs
It is hard to give precise figures when talking about the cost of dealing with litter because a big part of it is subjective: the psychological cost of a deteriorated environment is impossible to determine.
That being said, there are certain consequences of this unacceptable social behaviour that can be quantified. The Clean Europe Network estimates that every year hundreds of thousands of tonnes of litter cover the roads of Europe alone. In order to clean up our roads, taxpayers have to set aside vast amounts of resources, amounting to an estimated €1 billion per year throughout Europe.
The Clean Europe Network estimates that the total cost of cleaning up litter on the land throughout the EU is somewhere in the range of €10-13 billion. Including the cost of marine litter would boost that cost even higher.
Here are some indicative examples. In England, around £800 million (€975 million) is spent per year on litter management. In Scotland, around 250 million pieces of litter are cleared each year, amounting to around 41 thousand tonnes of litter.