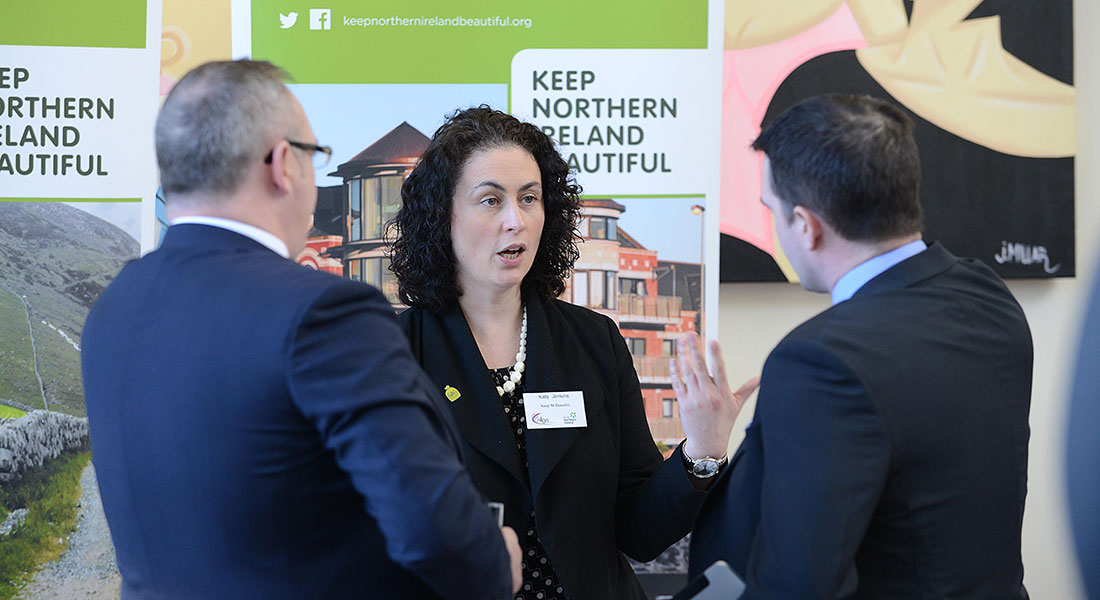 Support us as a company
If you are a business you can get involved by supporting our work financially or by actively promoting litter prevention among your employees or in the communities where you operate (more information).
Companies have a vital role to play in promoting responsible behaviour by citizens and reduce litter. Many members of the Clean Europe Network are already very involved with companies. The Clean Europe Network would like to continue to offer companies opportunities to contribute to a cleaner Europe. The Clean Europe Network gives companies the opportunity to give the moral or financial support. Certain members also collaborate with companies to combine the two through commercial participation agreements.
Company Pledge of Support
Litter appears in our urban and rurual environments either because of deliberate, careless or accidental actions by citizens or because of a failure in the waste management infrastructure and/or systems. But businesses also have a responsibility to help reduce litter, especially if their products or the packaging they use may become part of the litter problem...
By engaging to act in this area, businesses can also help change the world for better. Why not start by engaging your company to play its part in keeping Europe free of litter in all its shapes and forms. Then, in other sections of this website, find out what you can do in concrete terms to fulfill your pledge.
I PLEDGE OUR COMPANY TO PLAY ITS PART IN KEEPING EUROPE CLEAN
Sponsorship
Customers, employees, governments, NGOs, shareholders and communities at large want to know how you manage to have a positive environmental impact. They will choose you for the commitments you make. Help us and help yourself by sponsoring the Clean Europe Network and/or one of its members.
For more information on sponsorship opportunities with the Clean Up Europe Network, please contact us.
Commercial Participation Agreement (CPA)
If you want to let all your customers know how you contribute to a cleaner Europe and allow them to participate, the Clean Europe Network also collaborates with businesses through Commercial Partnership Agreements. These will allow you and us to keep focussing on what we do best, all the while raising awareness and raising funds to further our objectives.
For more information on commercial partnerships with the Clean Europe Network, please please contact us.