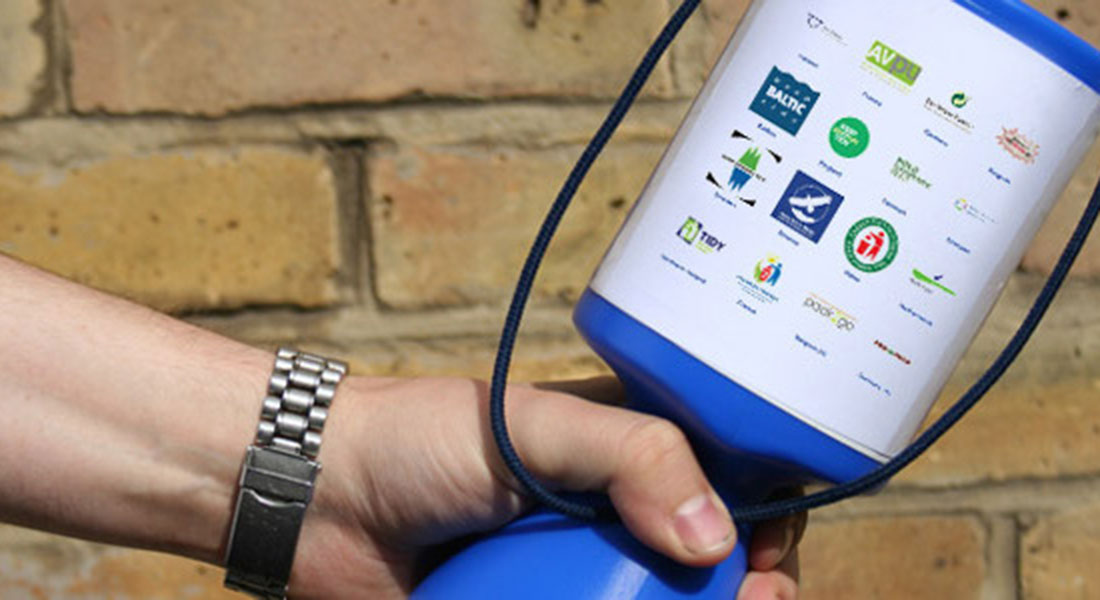 Donate
Clean Europe Network
The Clean Europe Network depends on financial support from business, government and individuals to be able to run its cooperative programmes, to pool the expertise of its members, develop best practice and promote common approaches where this adds value. As we work towards our objective of a litter-free Europe, every donation can make a difference. You can help us by making a donation directly to the Clean Europe Network. For more information please contact us for more help.
National organisations
You can help at the national level by making a donation to one of the Clean Europe Network's member organisations, which are not-for-profit organisations (mostly NGOs, and registered charities). They promote responsible behaviour by citizens and good management of litter by local authorities so that our towns and countryside stay clean. They rely on financial support from businesses, government and individuals to enable them to go on with their daily work. Contact them individually to find out how you can make a donation.
If you would like to make a donation to all or a selection of our members, then please contact us for more help.