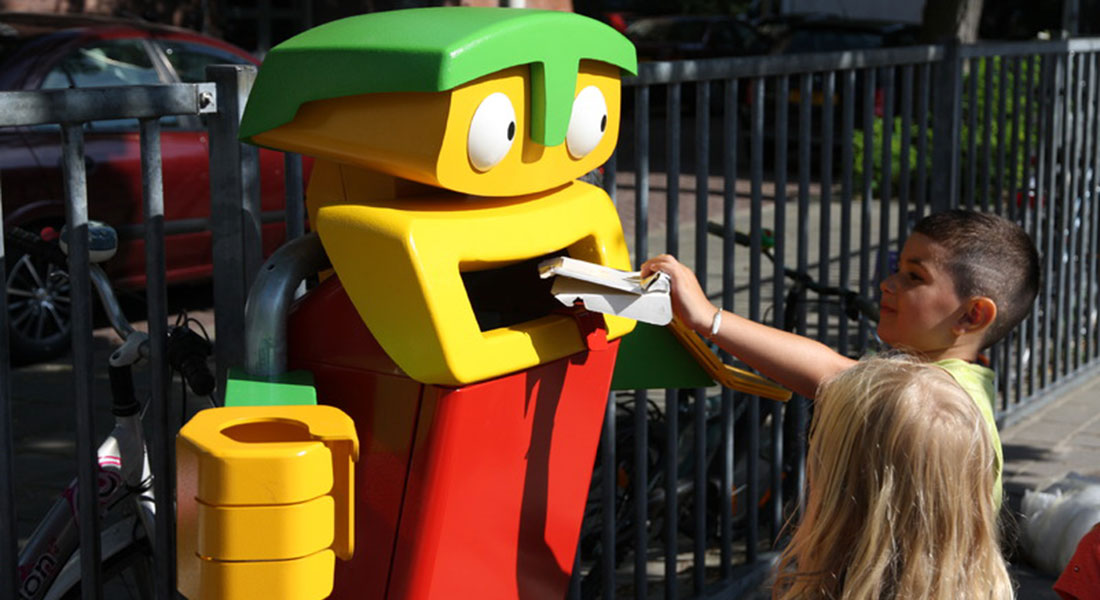 Best practices
One of the core objectives of the Clean Europe Network is to allow its members to share information, experience and expertise about the various ways they go about solving similar problems. The best practice guides that will be developed will also enable newcomers to the field to start work on litter prevention activities without having to reinvent the wheel.
Effective Communication
For many years, members of the Clean Europe Network have been devising communication strategies, actions and techniques to encourage people to use the municipal litterbins properly or to bring their rubbish home and dispose of it in a responsible way. They are now sharing their experience about who to target, where and when, and what works and what doesn't. This best practice will be made available in as many EU languages as we can manage to provide newcomers to the field with tried-and-tested approaches that will help them avoid too much trial and error in communicating effectively about responsible behaviour.
Involving Businesses
Businesses can play a key role in the fight to keep our towns and countriside clean and tidy, free of litter. This is in the interest of society as a whole, but companies themselves have a lot to gain. Active involvement in promoting responsible behaviour helps protect their brands or image, provides opportunities for team-building with employees and demonstrates to their local communities and customers that they take their social responsibilities seriously. Members of the Clean Europe Network have been collaborating with businesses to do exactly this for many years - but more can and must be done. The Clean Europe Network is pooling its experience and expertise in engaging with businesses as part of its programme of developing best practices.